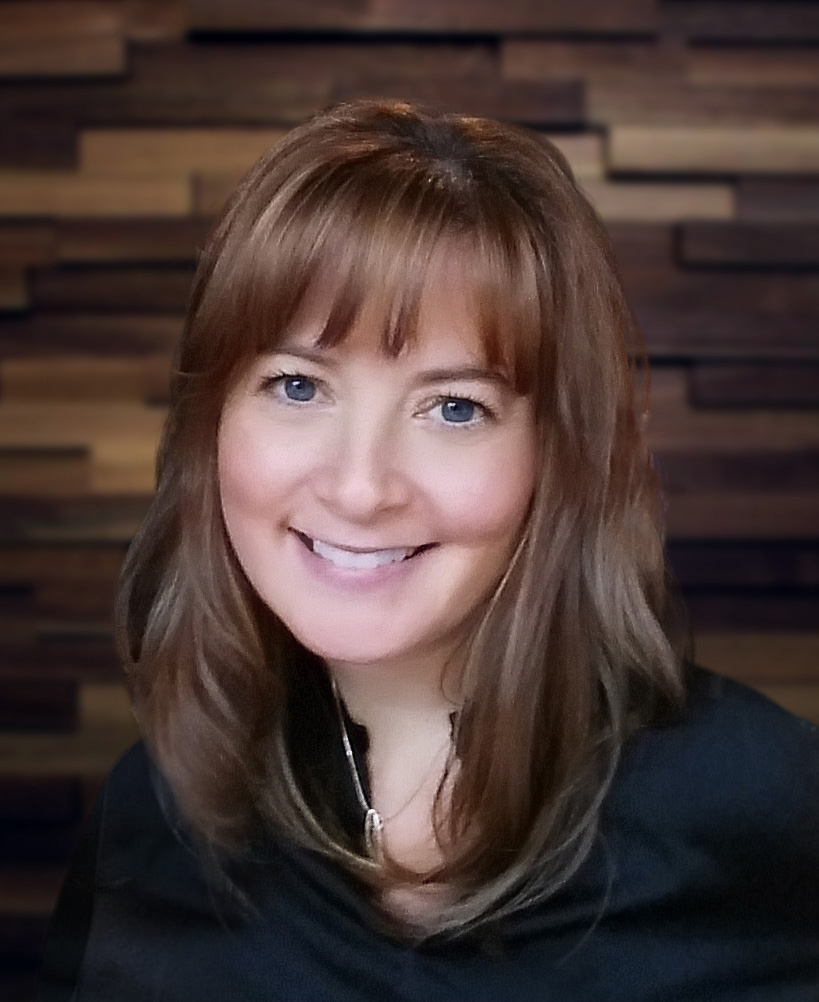 JILLIAN PAI
As founder and advocate of client relations at Iconic Revolution, Jillian is always seeking opportunities to use the Iconic team's design skills to create meaningful products. Jillian's concepts are realized through empathetically identifying with user needs, and by evaluating gaps in the market. "We always add innovations to improve the application over existing products on the market, and incorporating memorable details that interior designers remember to specify."
As an inventor, Jillian is always ahead of the curve on technology and enjoys contemplating futuristic "what-ifs" that often lead to more practical product solutions for their clients using existing technology available today. Jillian has a dual degree in industrial design and interior design, that she leverages to create typical layouts that interior designers can use for space planning. With 30 years experience in designing and manufacturing designs, she knows how to take a project from the concept through production.Jillian provides direction and resources to the design team, she continually advocates for client's needs, and keeps projects on track. Her other interests are photography, graphic design, canoeing, and oil painting.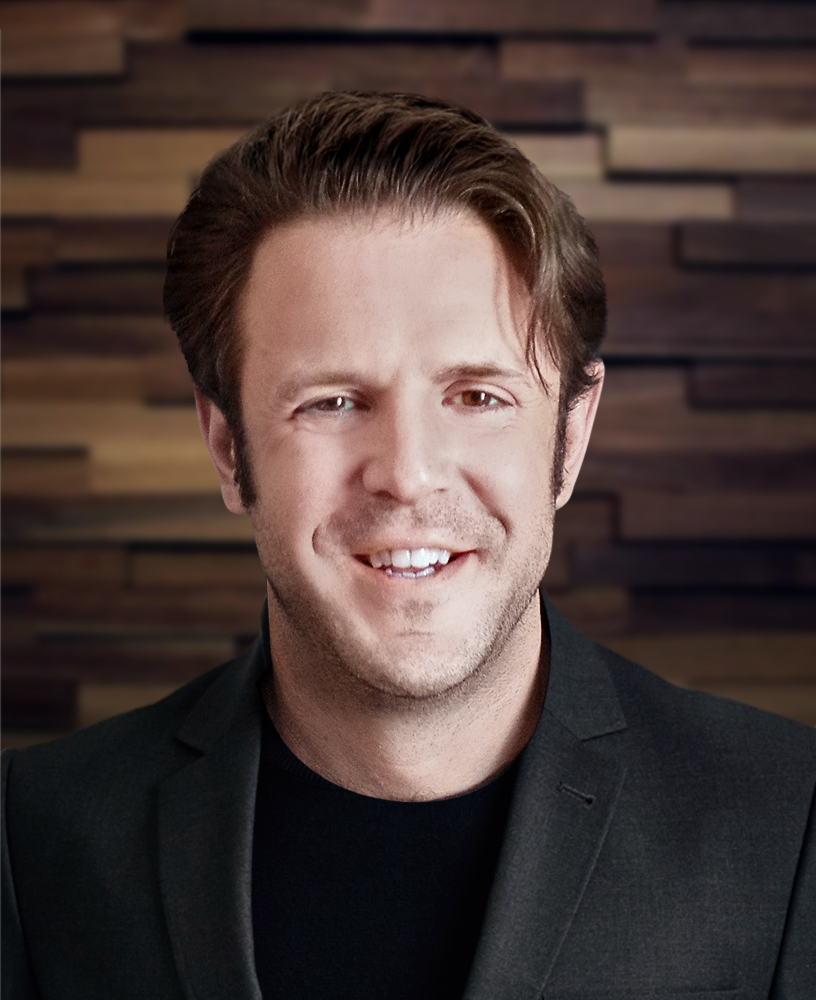 SEAN SCOTT
As Iconic's Design Director, Sean Scott pours creativity into each concept while keeping the design purposeful and pure. For Sean, design is about form, function, and aesthetic as well as understanding market trends, and applying these elements to suit the clients needs.
Sean's passion for great design is only rivaled by his commitment to manufacturability. His knowledge of materials and manufacturing processes lends to his capabilities to design products to a targeted price point defined by his clients. Sean has previously held positions of Design Director at Niedermaier, Senior Industrial Designer at Jordan Mozer, Principal Designer at S2 Design, and staff industrial designer at Roadmaster, a global manufacturer of exercise equipment. Sean has also been an adjunct professor of furniture design at Columbia College in Chicago teaching within the product design department. As an educator he was instrumental in building a dialogue between students & the design process as applied to furniture design as well as to share knowledge and best practices. When Sean is not making his clients happy, he's taking in some live music amongst the Chicago concert scene, connecting with the art & design community at special events, or expanding his creativity by making culinary masterpieces in the kitchen.
ABOUT ICONIC REVOLUTION
Iconic Revolution is a solution-based design firm with specialized services for furniture and fixture manufacturers. Our user-centered designs are researched in the marketplace on the front end, and verified with designers, dealers and reps on the back end. Our team has over 40 years of industry experience to guide you toward smarter business decisions and better design choices.
We deliver more than a pretty rendering.  Iconic deliverables include drawings that match your manufacturing capabilities, products that hit your price point, sourced components with quotes, product specifications that are easy to order, and designs with patentable features to differentiate your product from your competition.
We strive to exceed your expectations, not your budget. We design for the challenge, not to inflate our egos. And the most gratifying part of our job is to see our clients prosper and shine.
Contact us about working together on your next project.
Jillian Pai
Iconic Revolution Inc.
[773] 744.1400
jpai@iconicrevolution.com
CLIENTS
Since 2007, Iconic Revolution Inc. has been designing furniture and marketing collateral for companies like Indiana Furniture, Anova, Mayline, Coriander Designs, Surfacetech, ECA, Gibraltar, Dekko, Compel, Hi5 Furniture, Elizabeth & Grace Outdoor, Berco, Nascar, and Profile Systems of Australia.
RECOMMENDATIONS
Iconic's ability to develop unique designs exceeded our expectations for the work that we asked them to do. The quality was excellent and the number of ideas were more than we expected. Their creative work offered fresh and trending directions that we would have not arrived at on our own. I will be using Iconic on future projects and would highly recommend their services to others with out hesitation.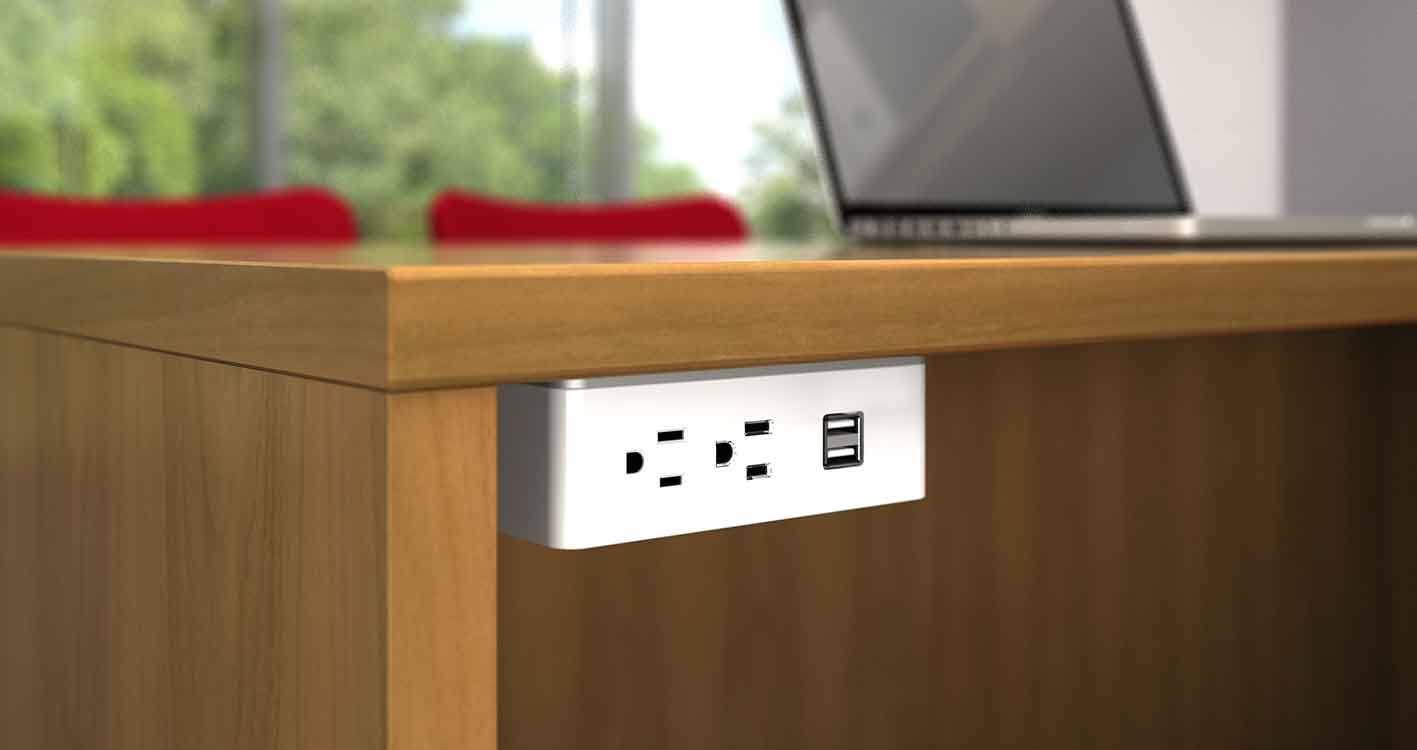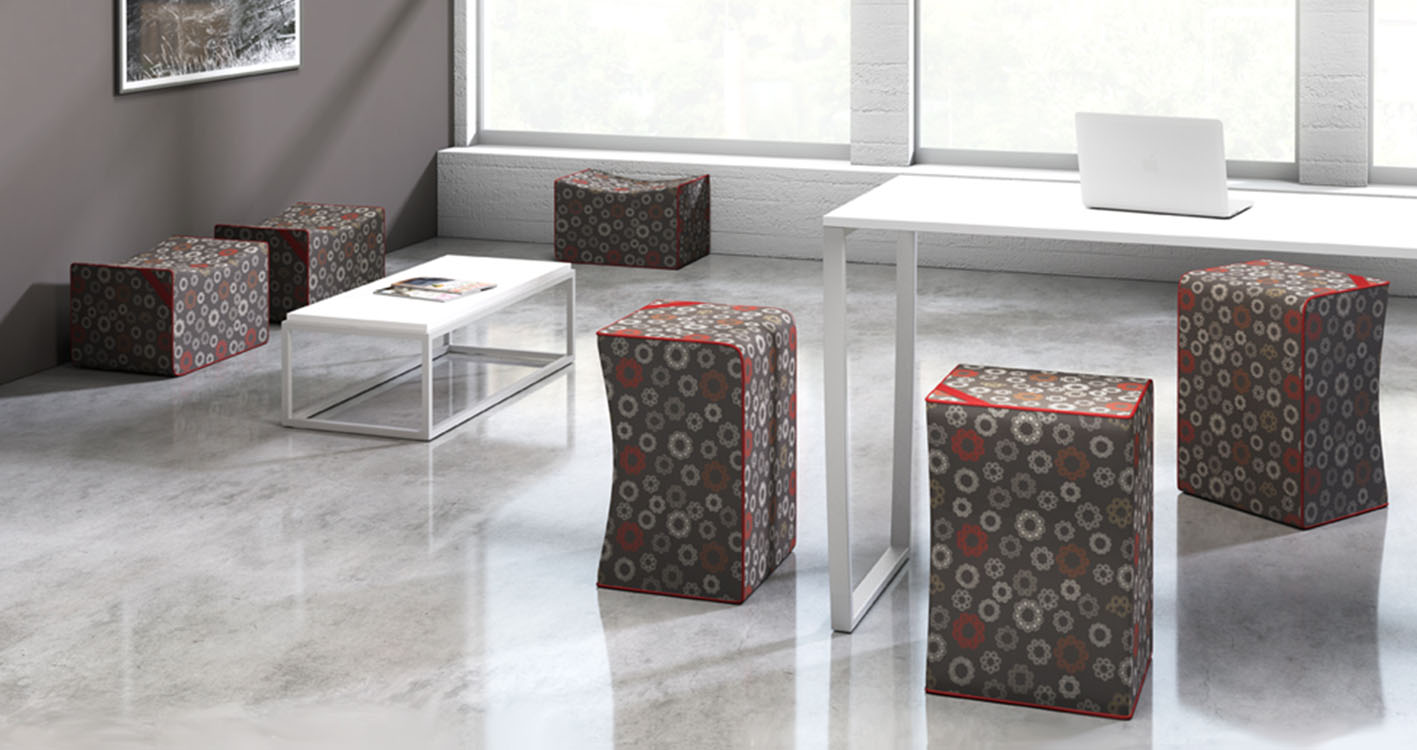 Indiana Furniture has had a great start to our relationship with Iconic Revolution. Working with them to bring Triple Play seating to the commercial market and to enhance our existing Madera line has been rewarding and enlightening. They bring a diligence and creativeness that will help Indiana Furniture in the near and distant future.
Iconic Revolution developed innovated products and marketing concepts that increased our company revenue and expanded our market share. They provided marketing research for our company that better positioned our products and provided us firm product development direction for the future.
I can strongly recommend Iconic to any company as a great business partner.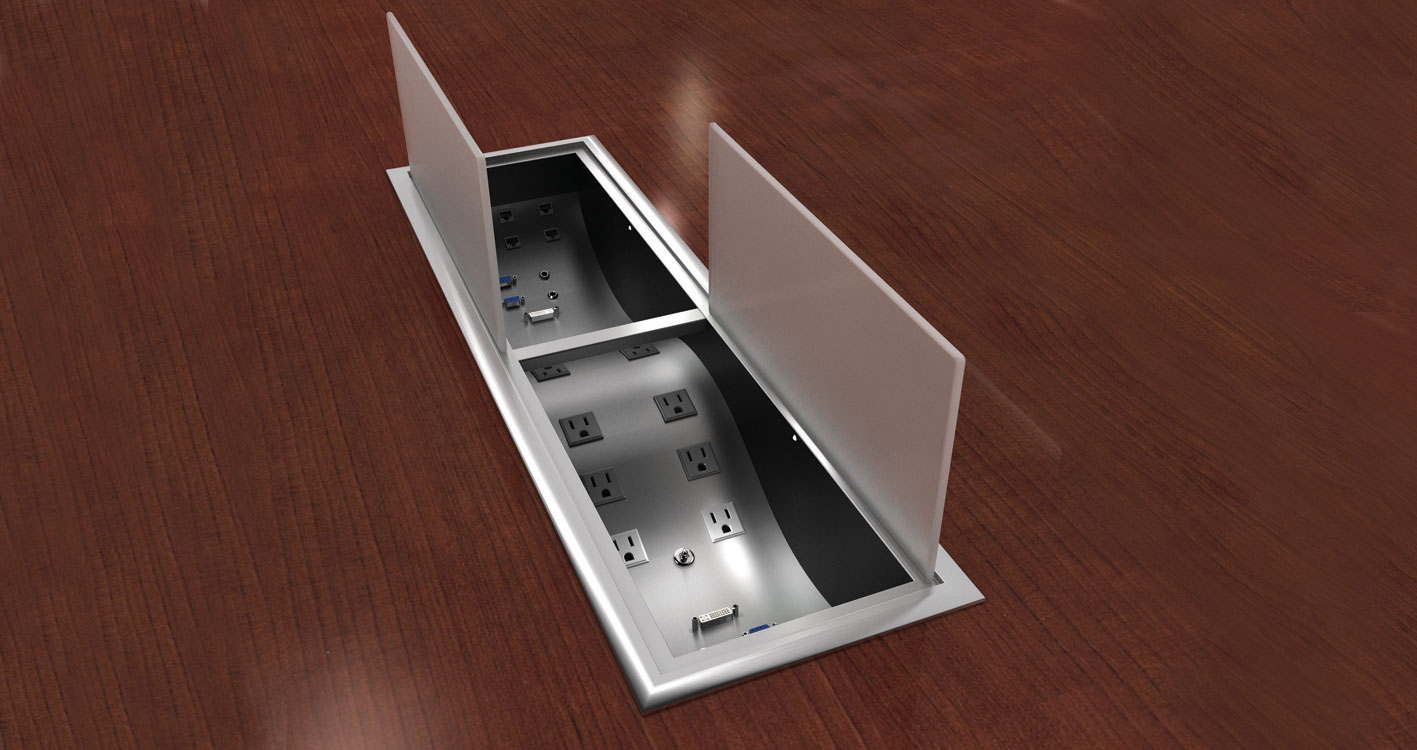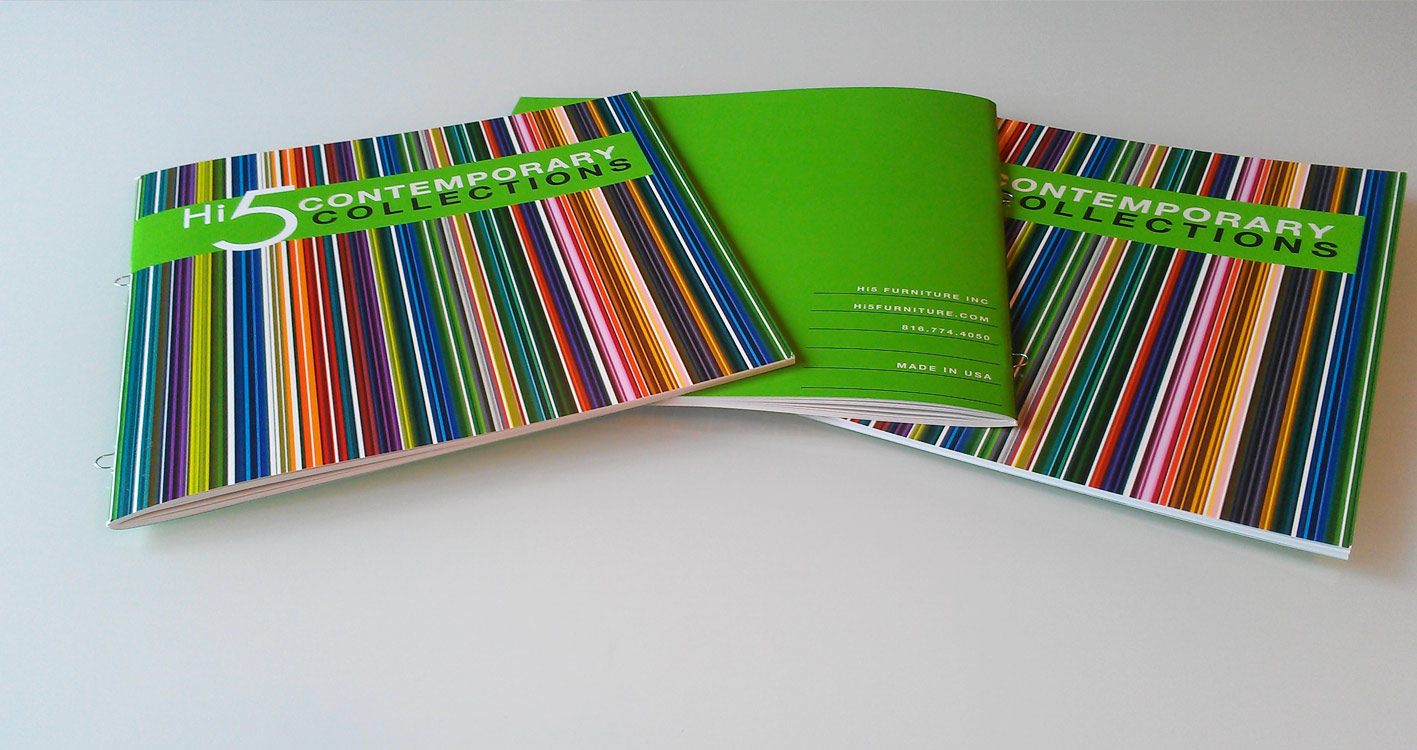 Iconic is a talented product development company and a very creative marketing consultant group. I have entrusted them with many projects and they have always exceeded my expectations.