FURNITURE DESIGN
Iconic designs beautiful furniture with unique functionality. We create new solutions and memorable details targeted to drive designer specifications. We evaluate and engineer our products at a price point that profits your company, your reps, and your dealers. Download our ICONIC DESIGNS NEOCON BROCHURE[PDF]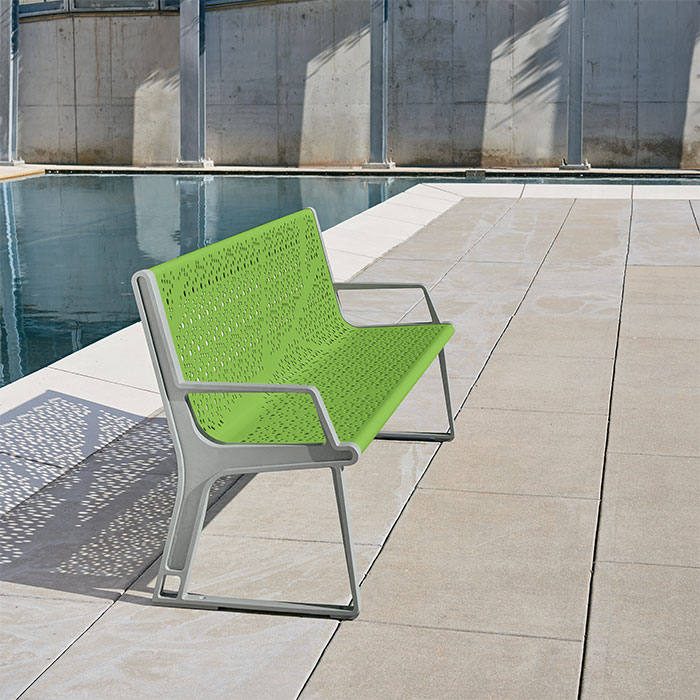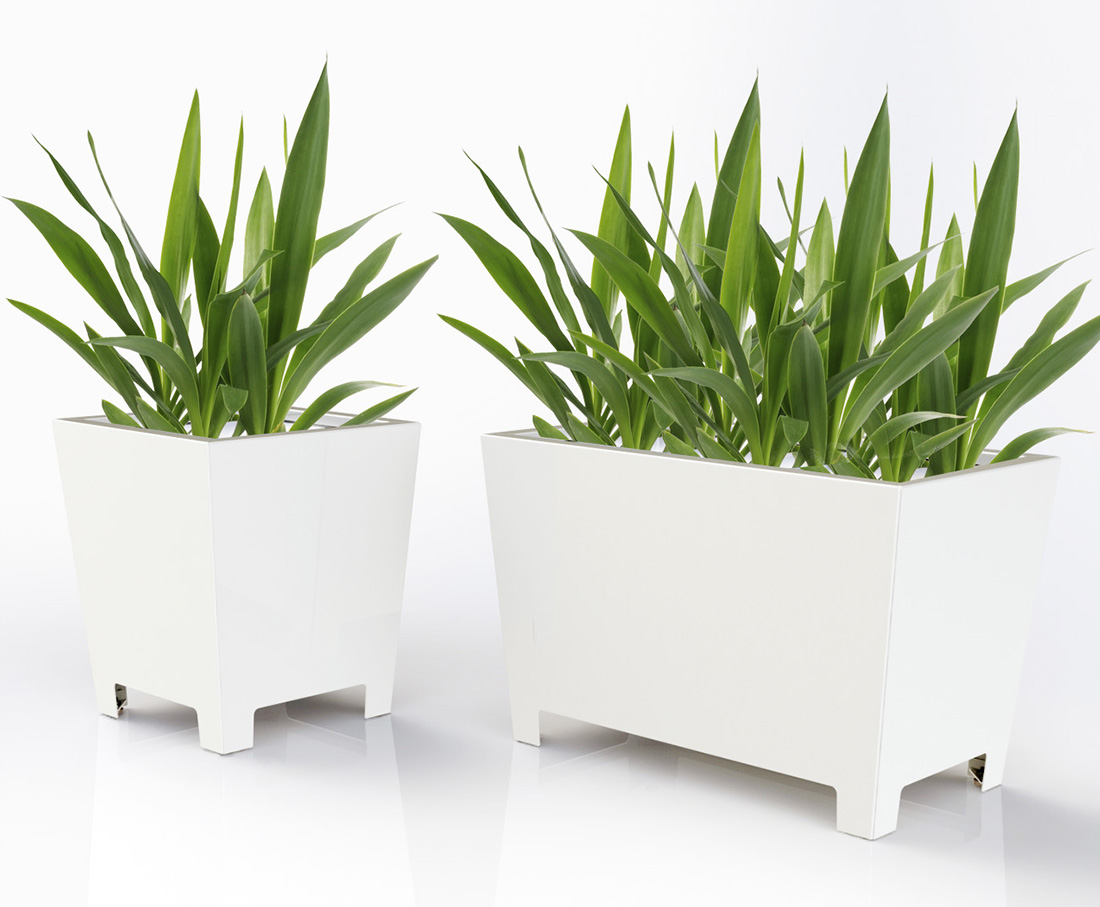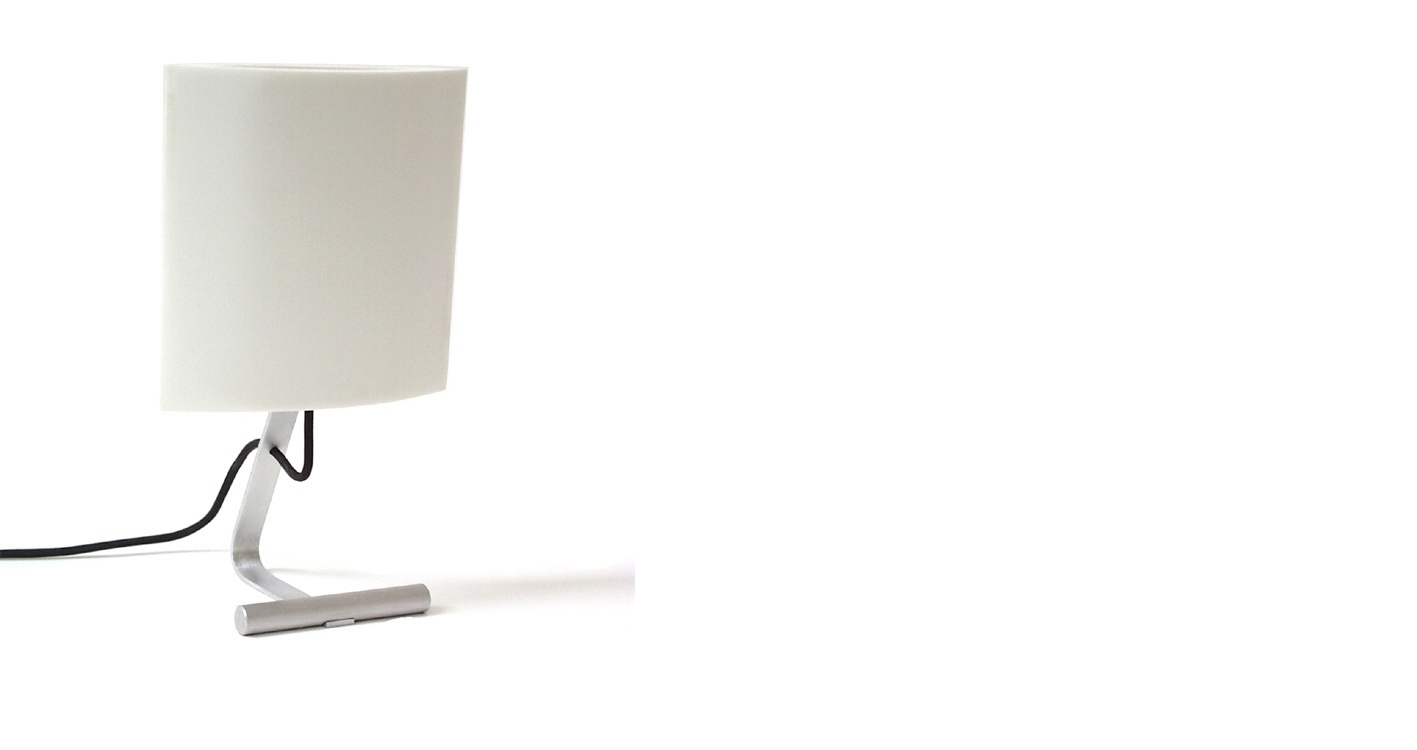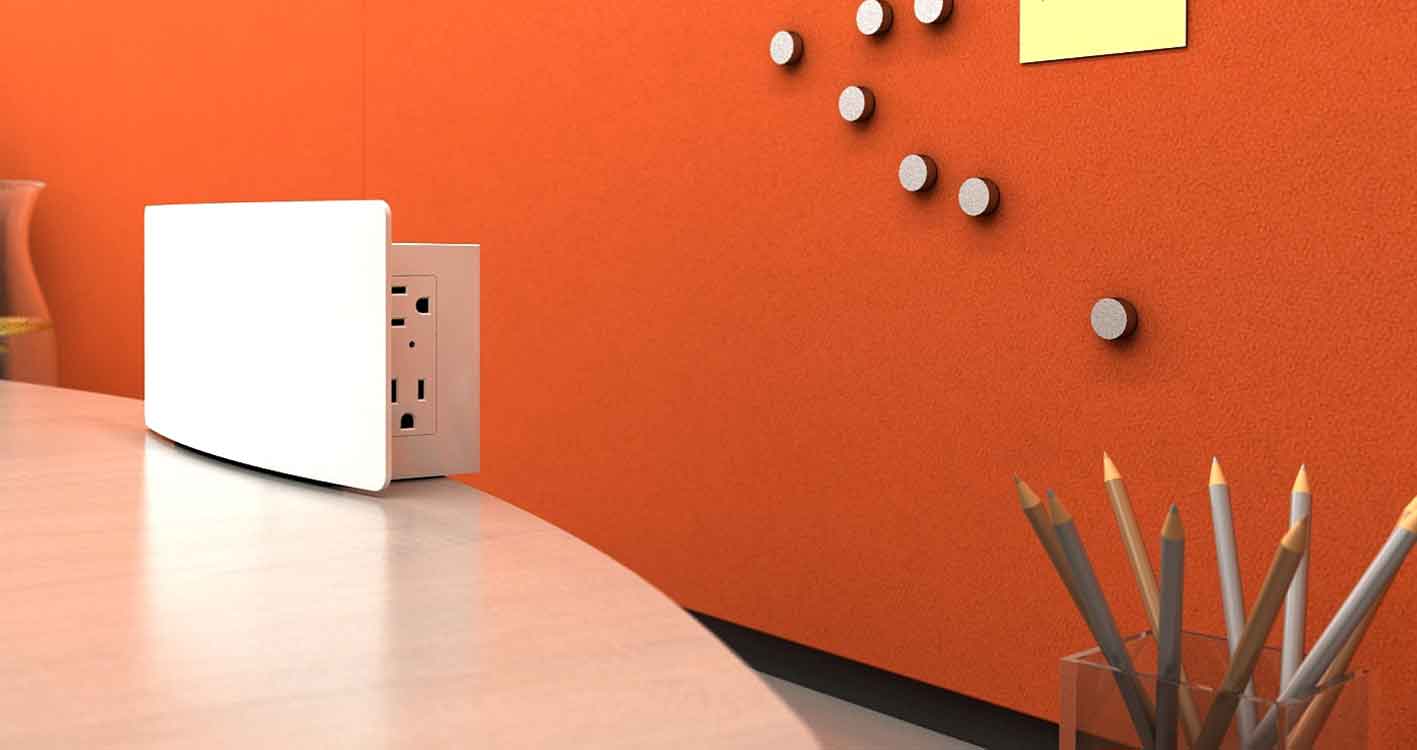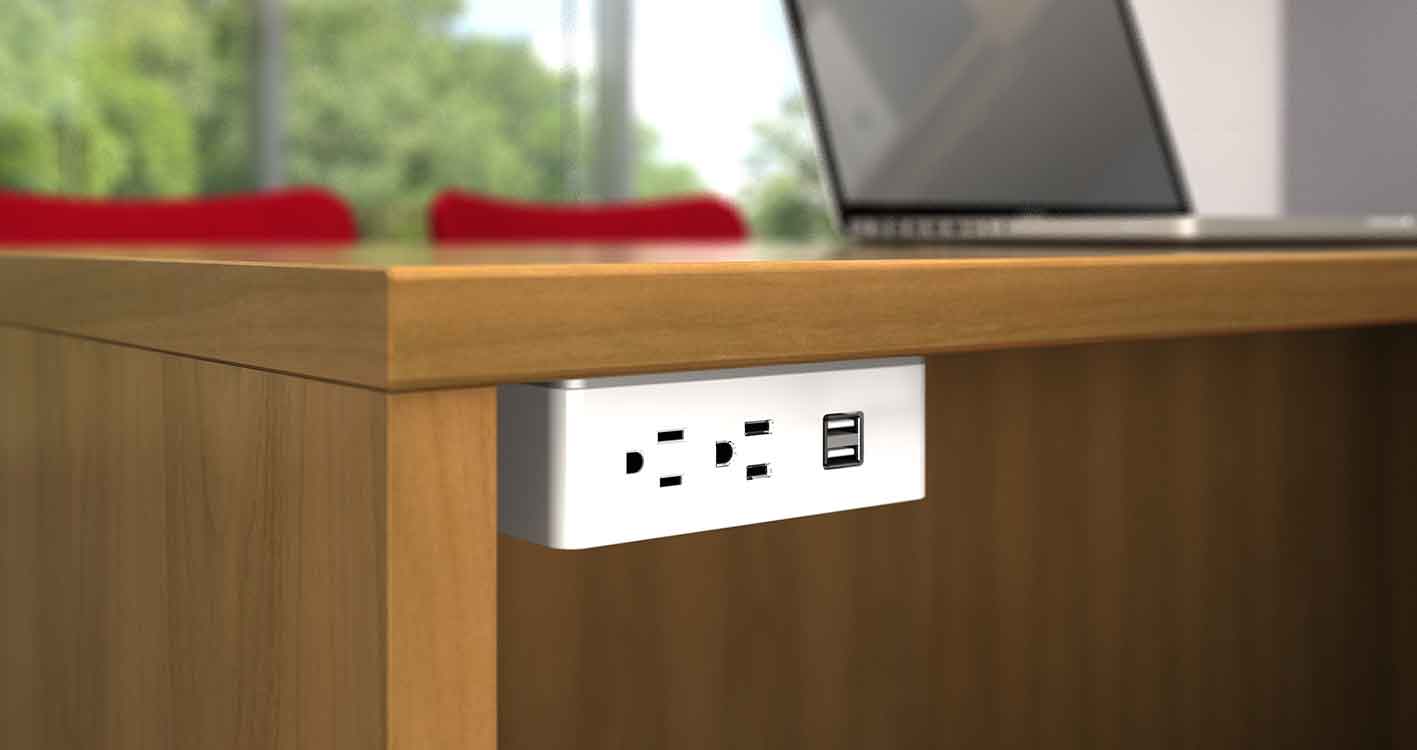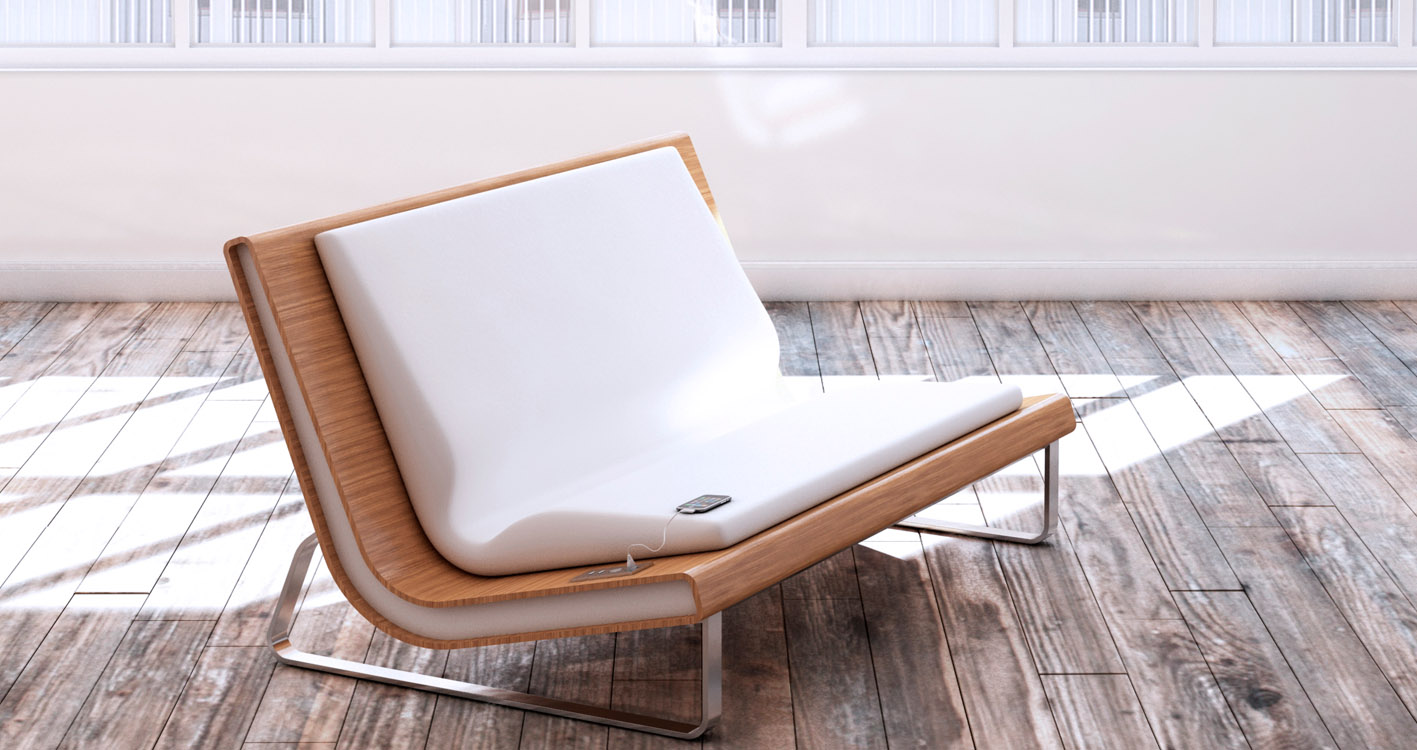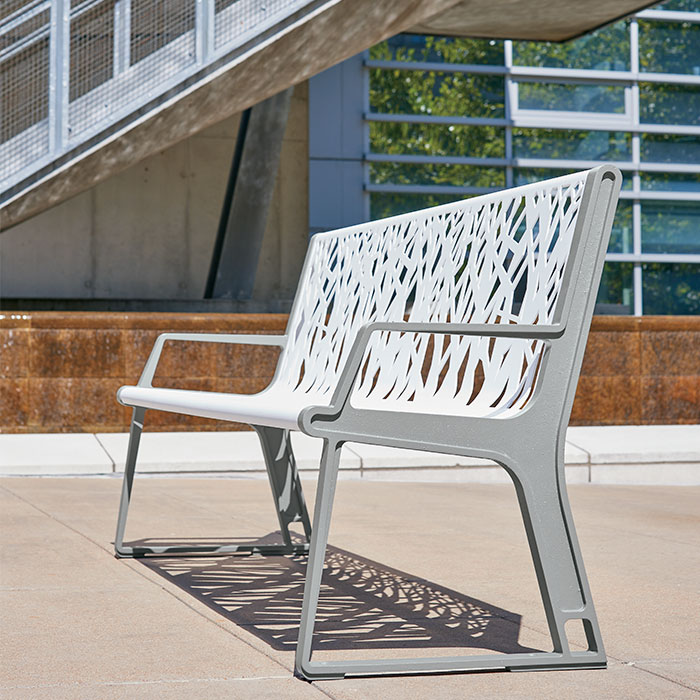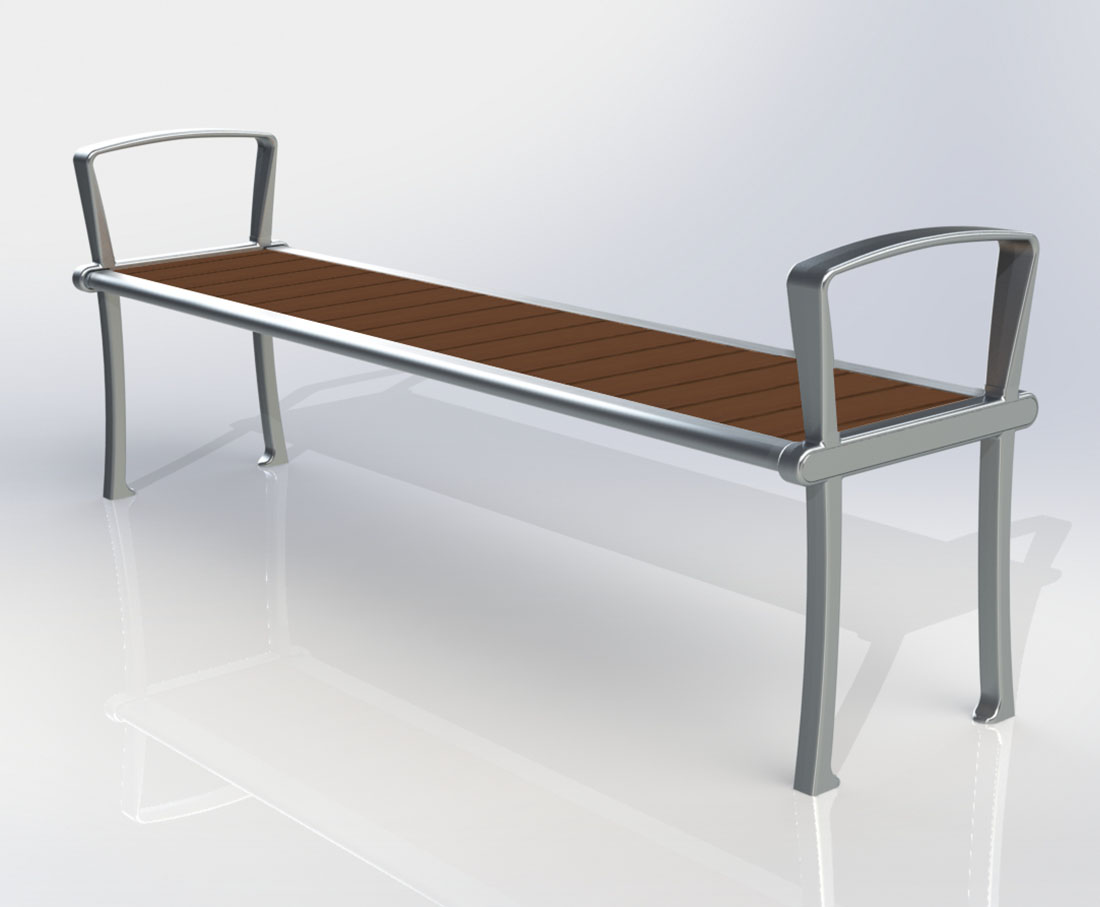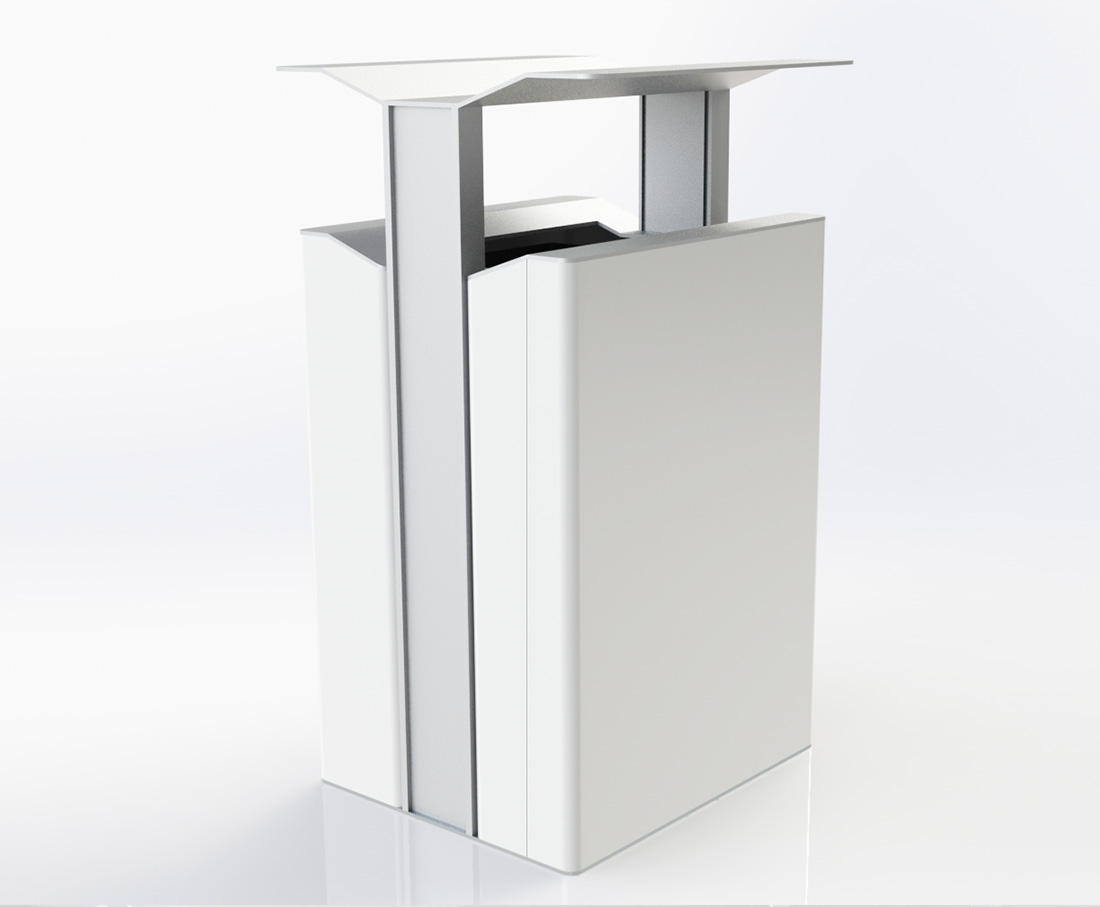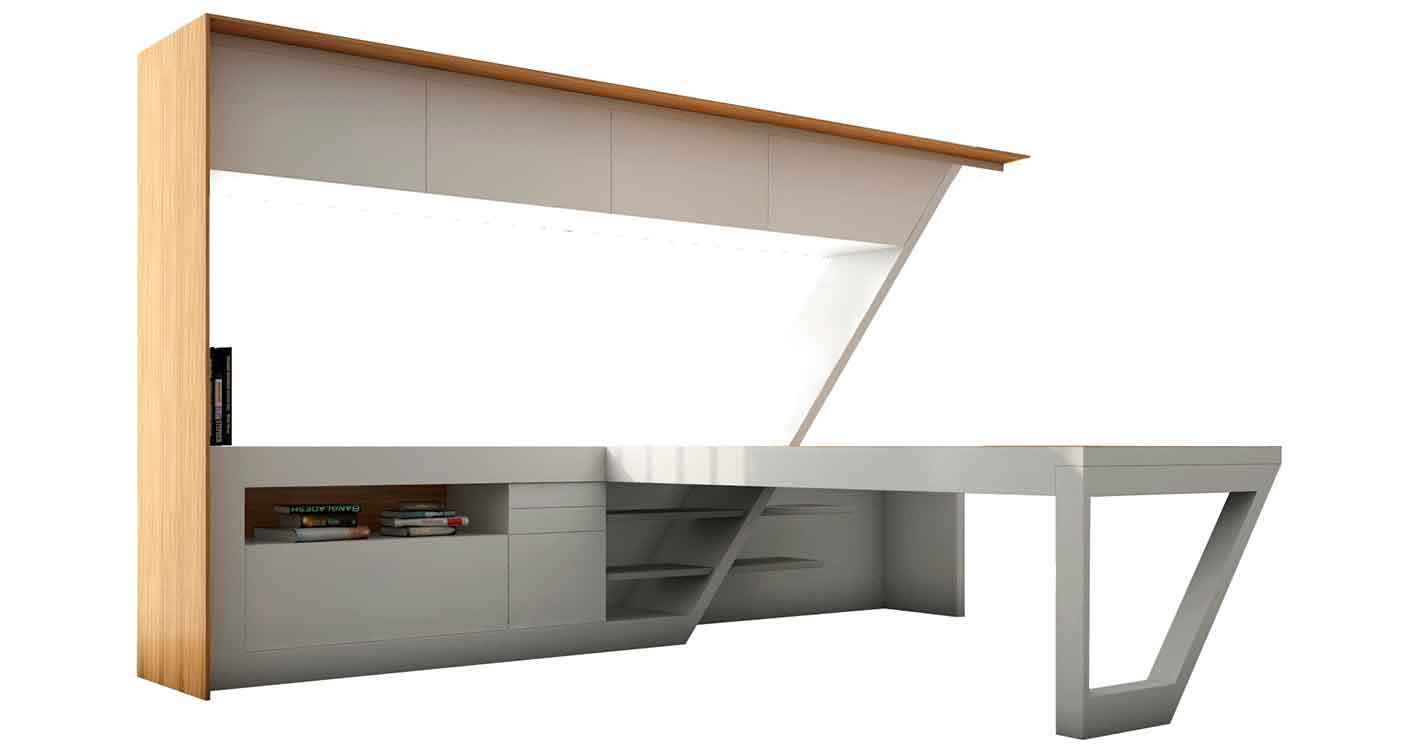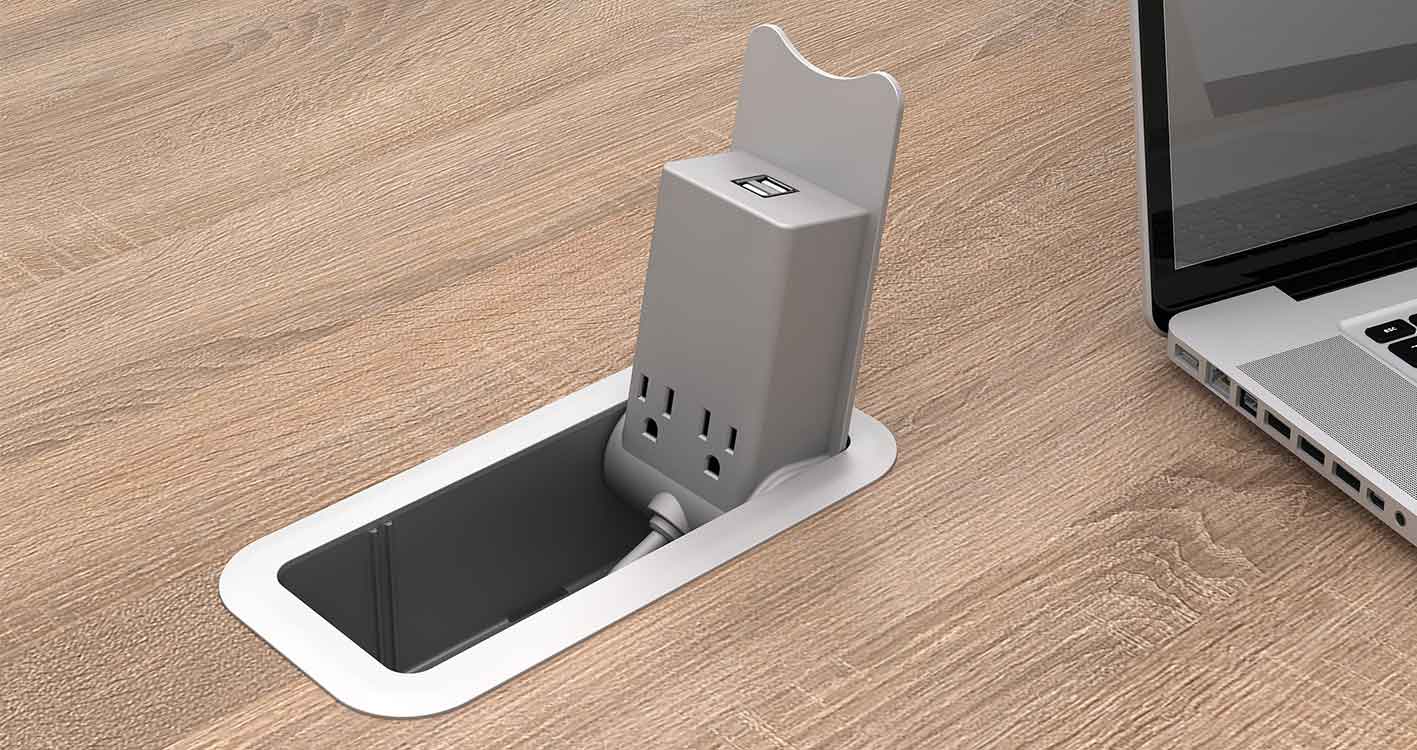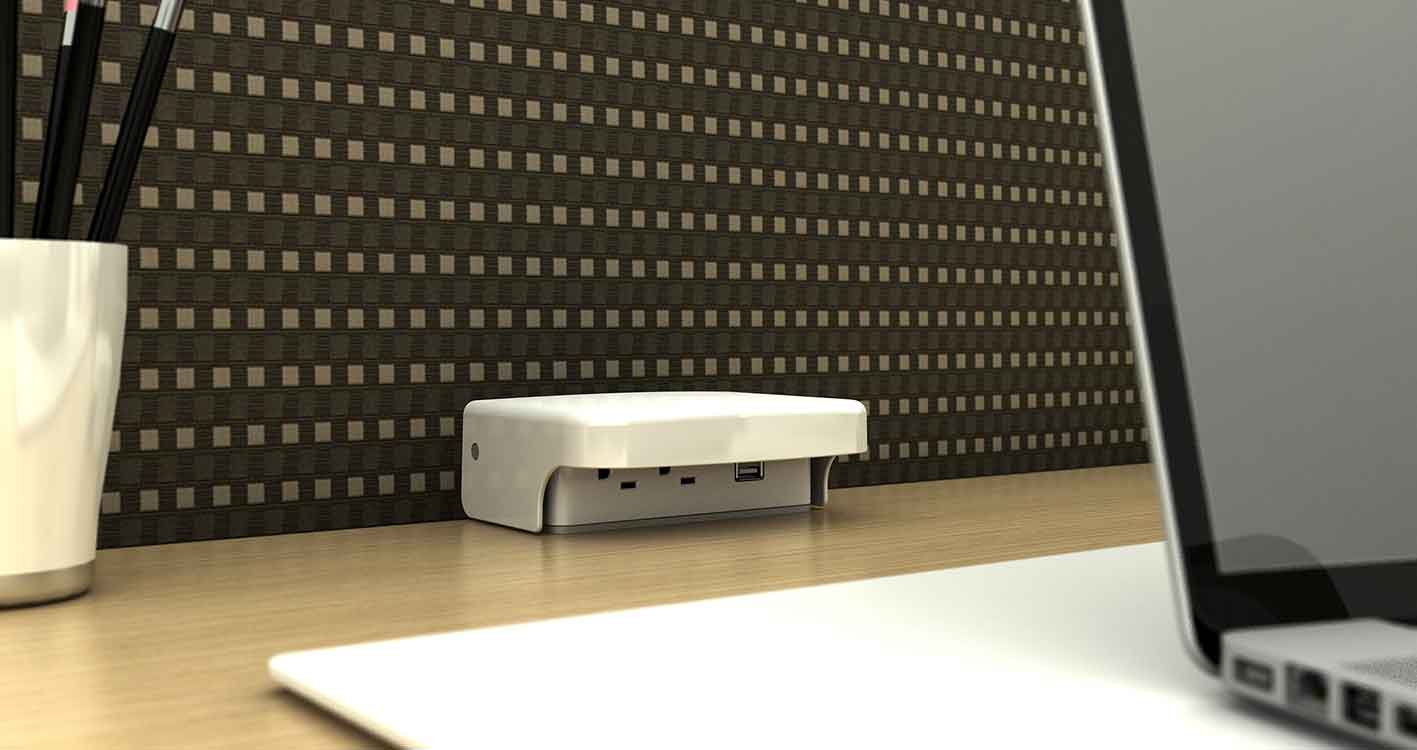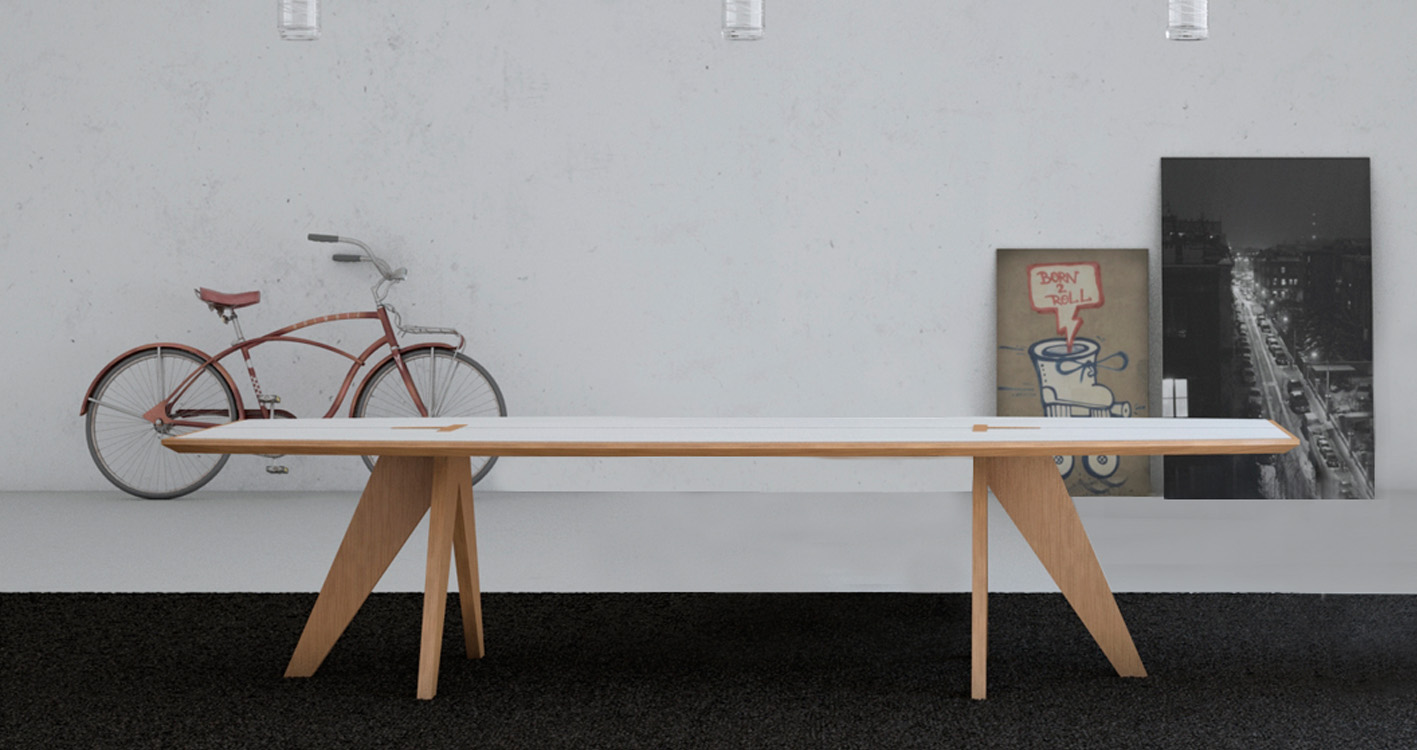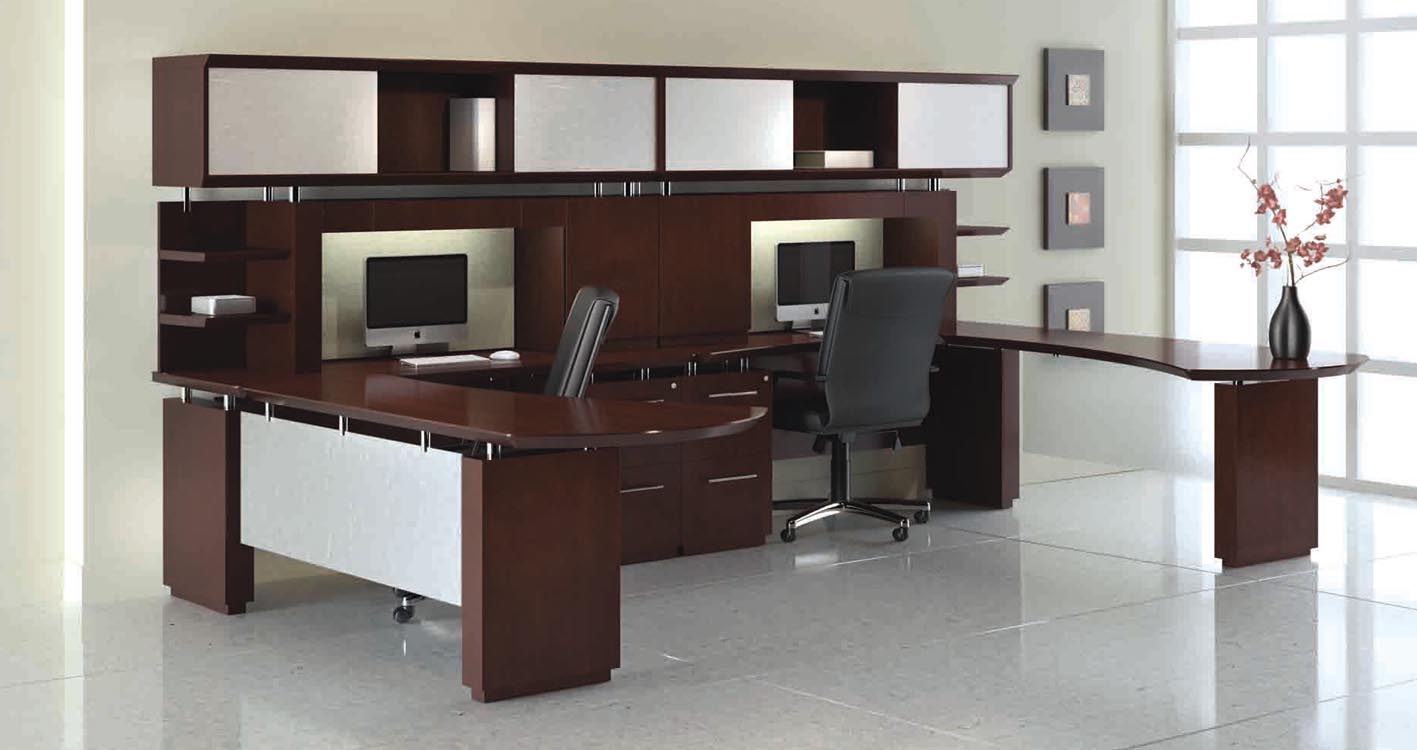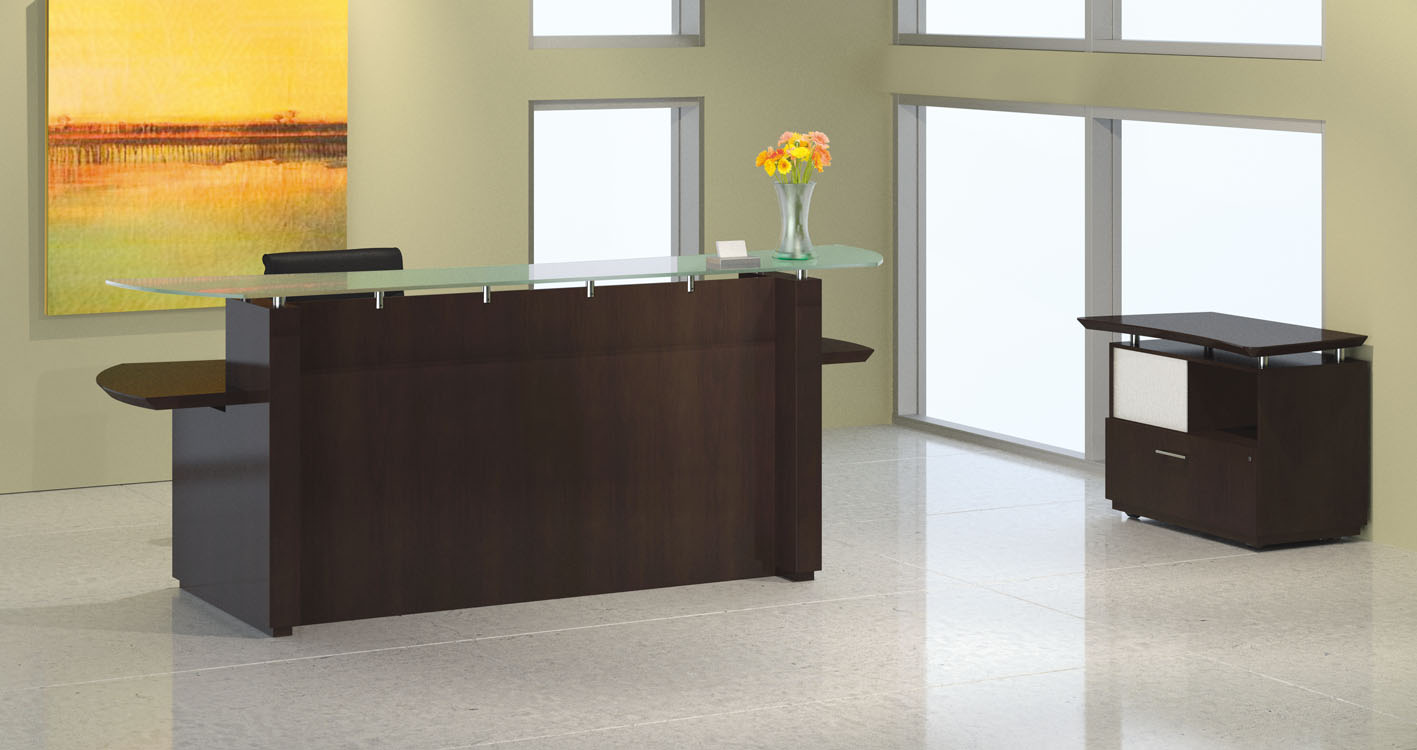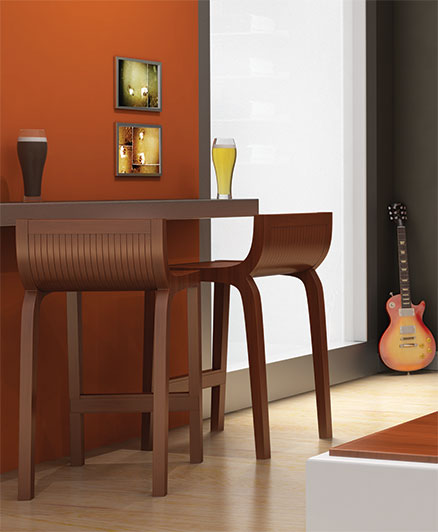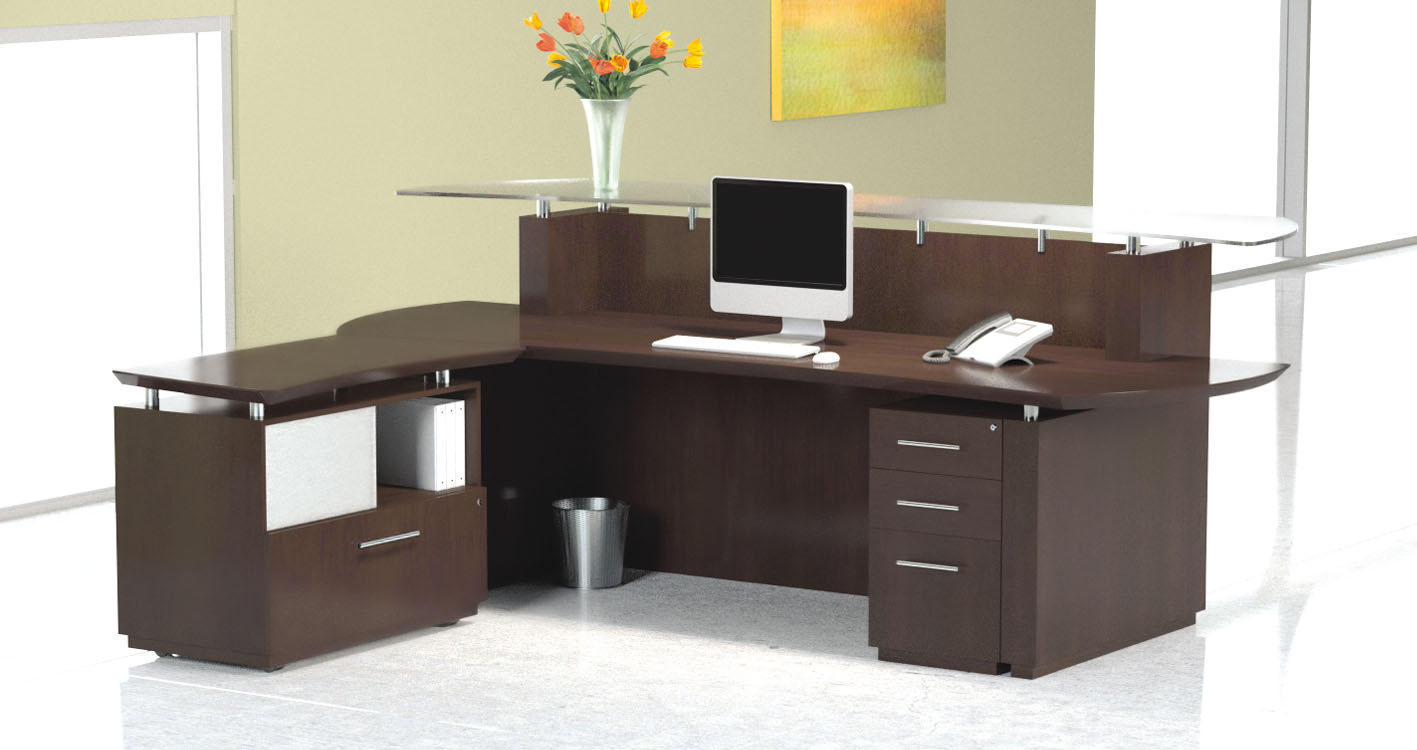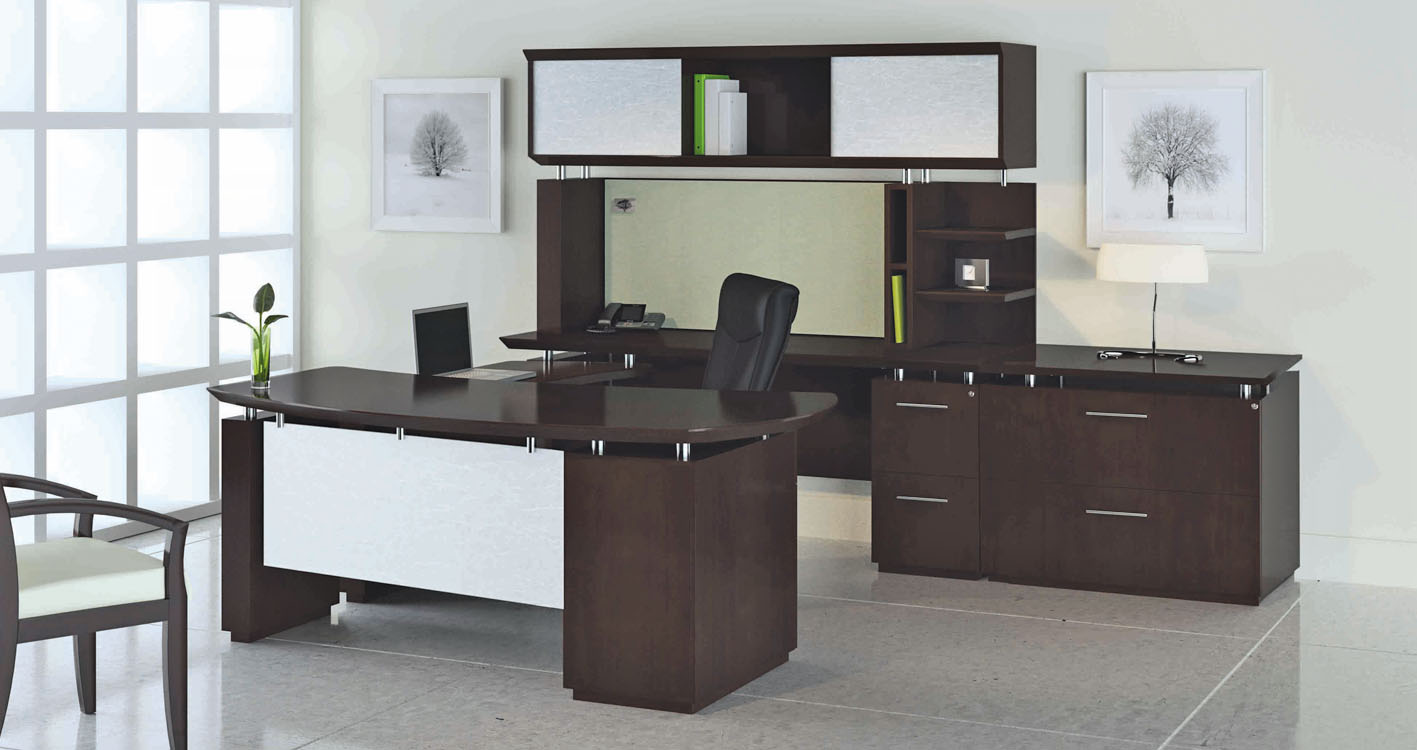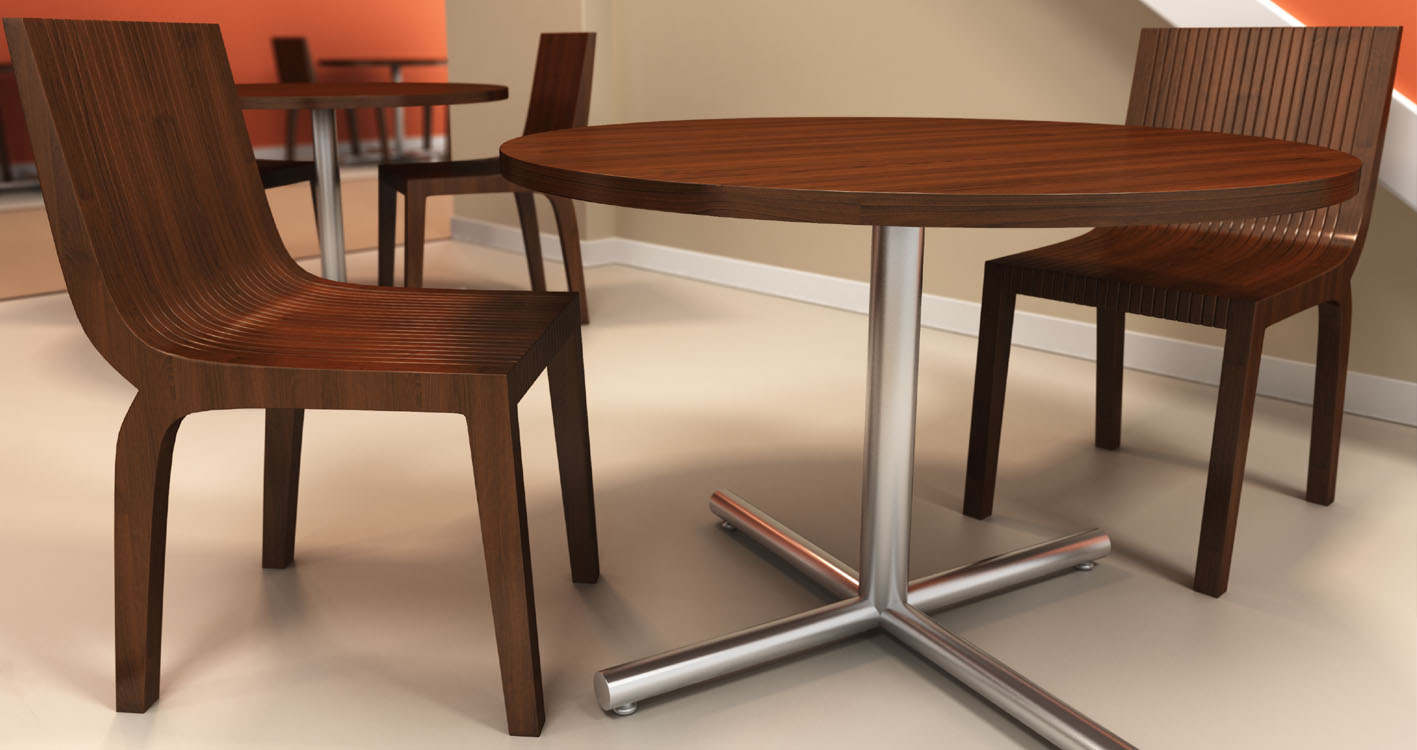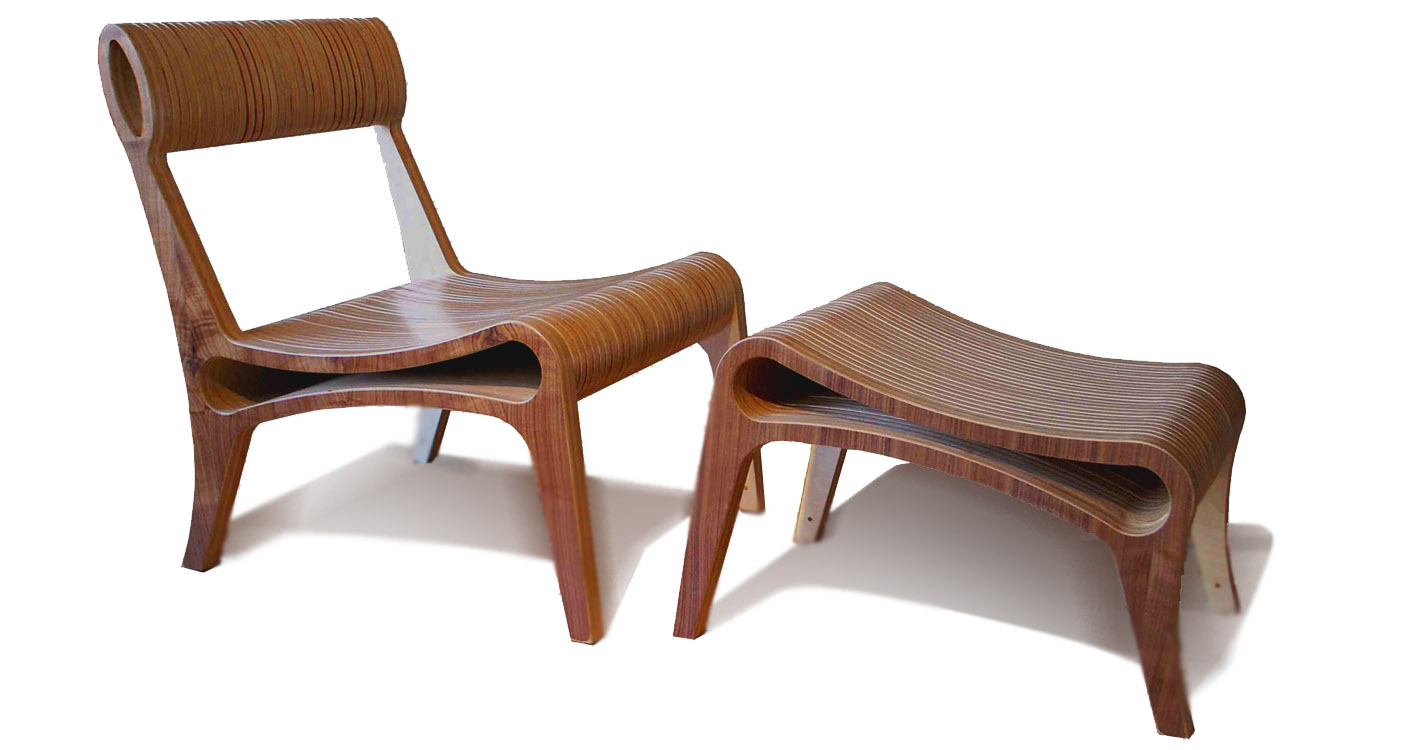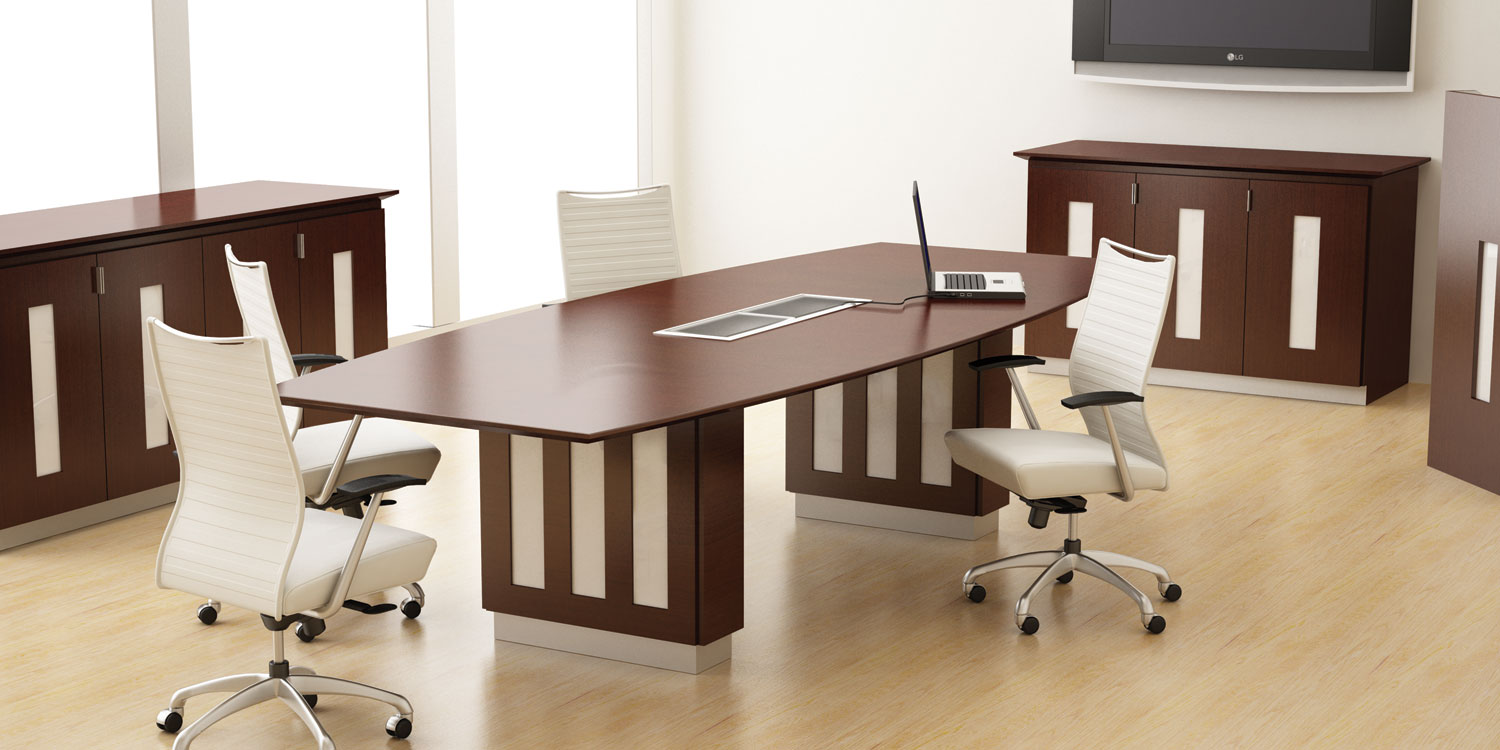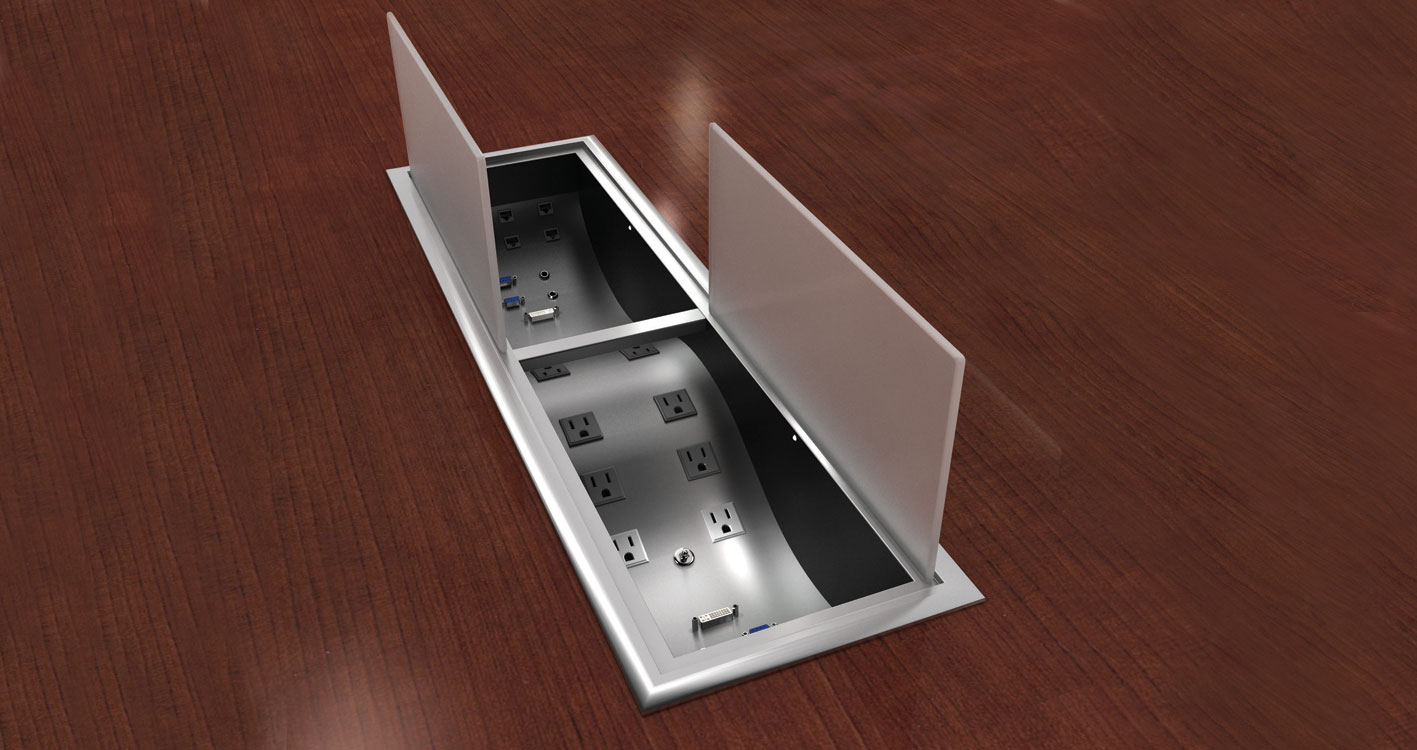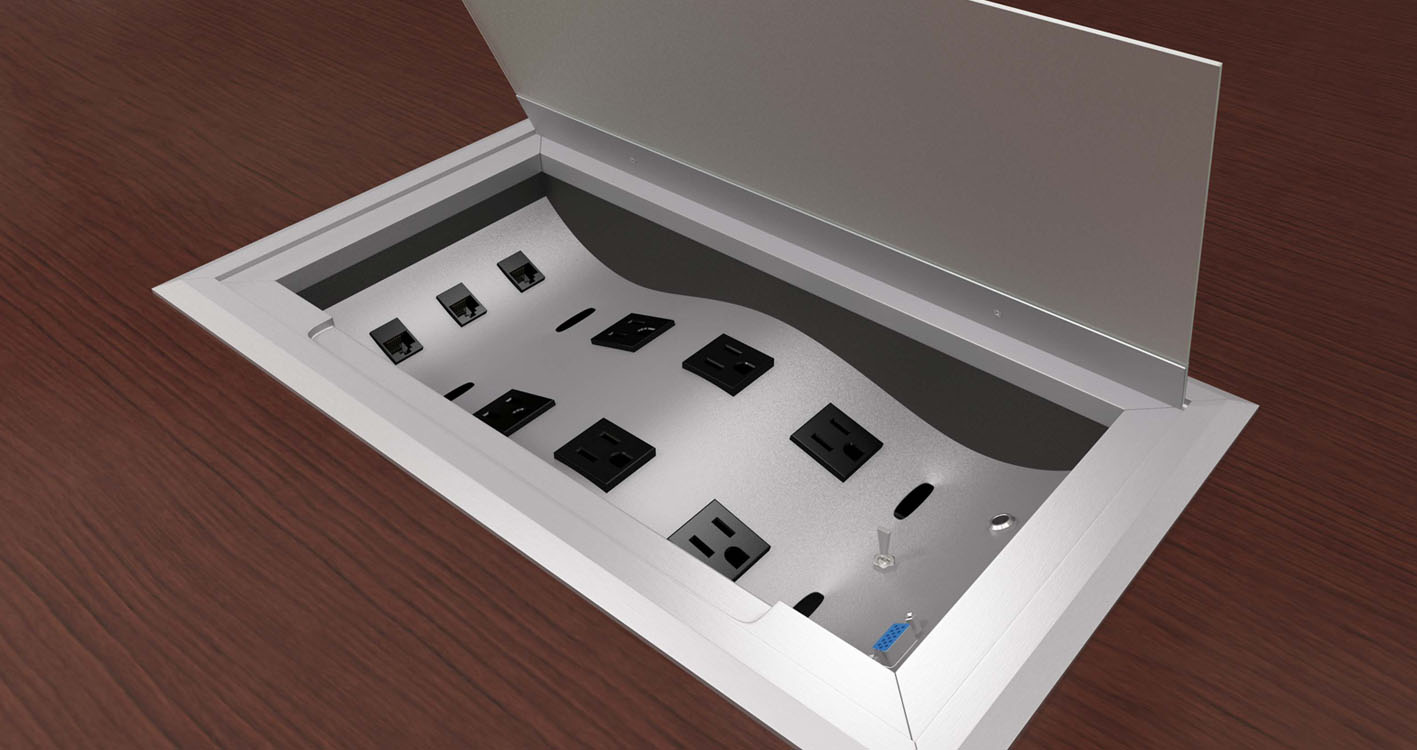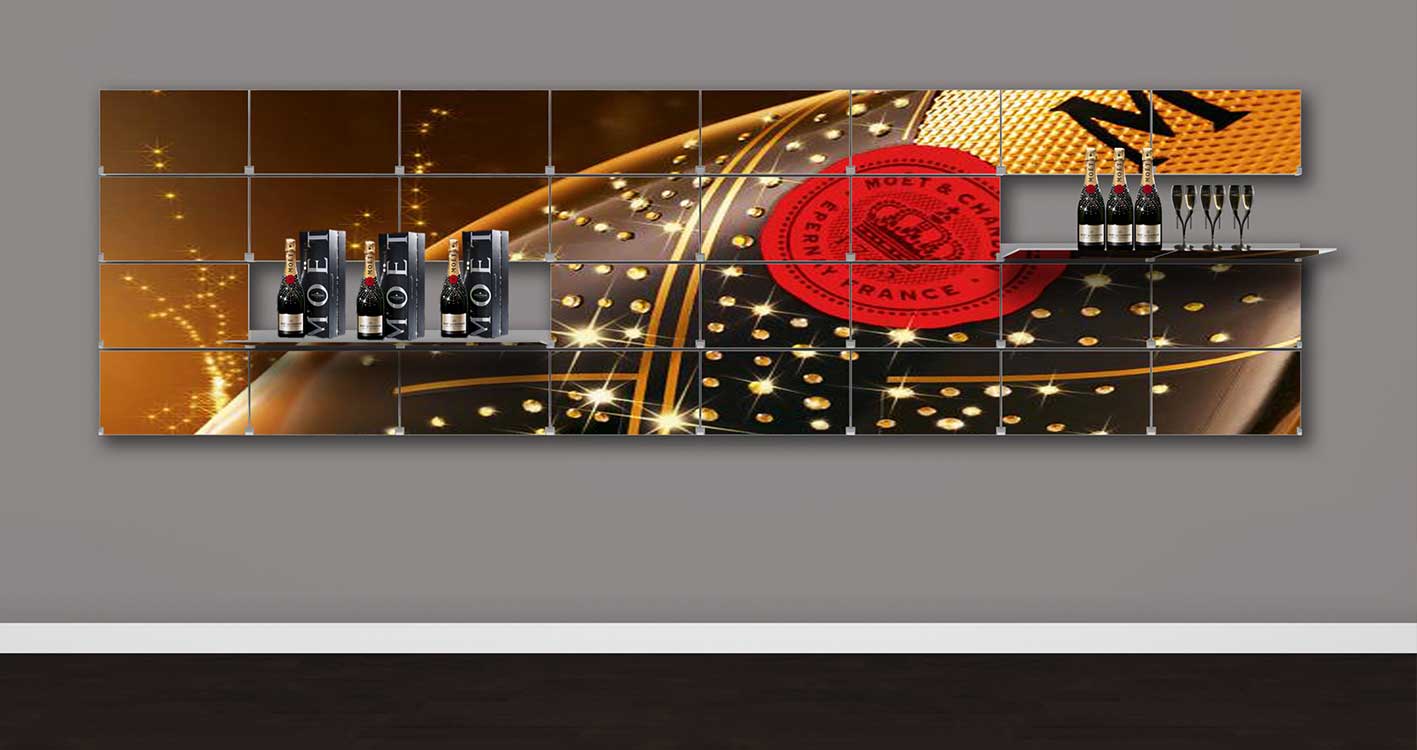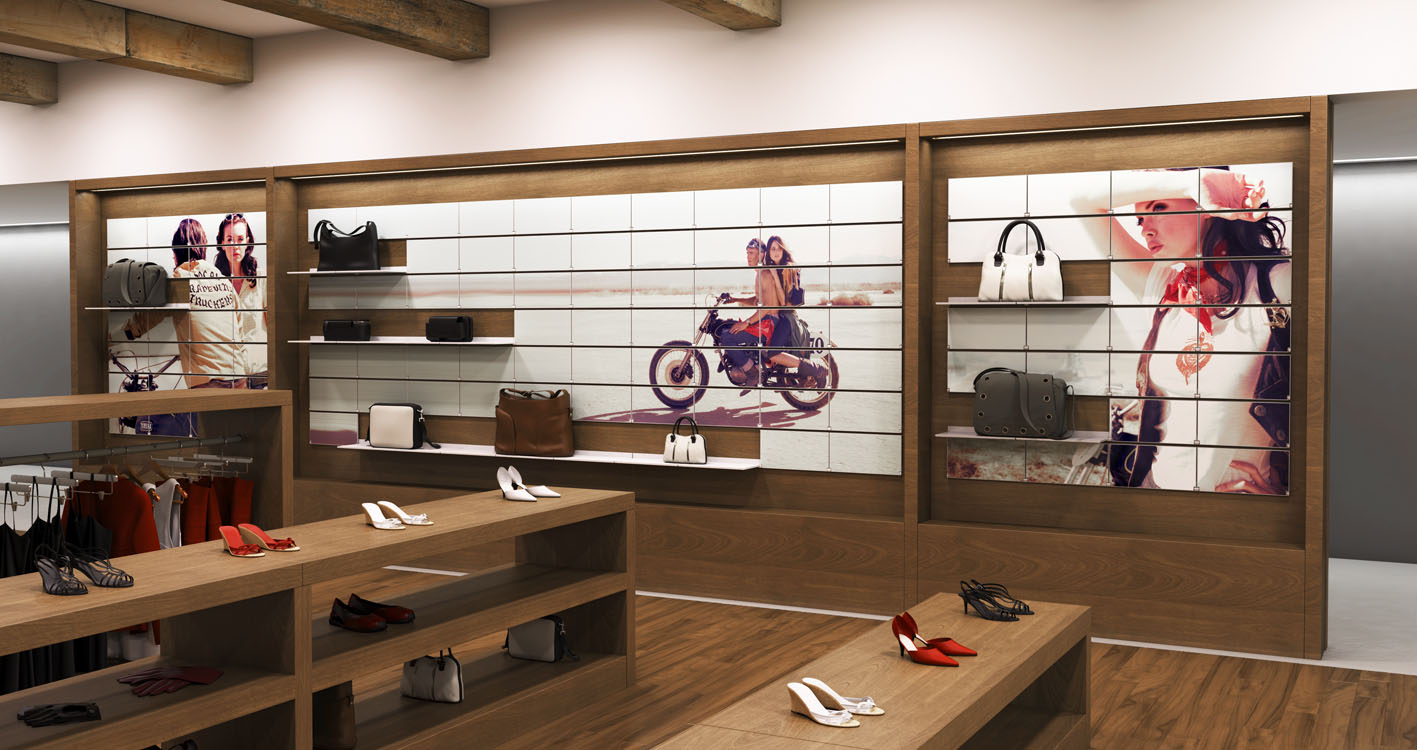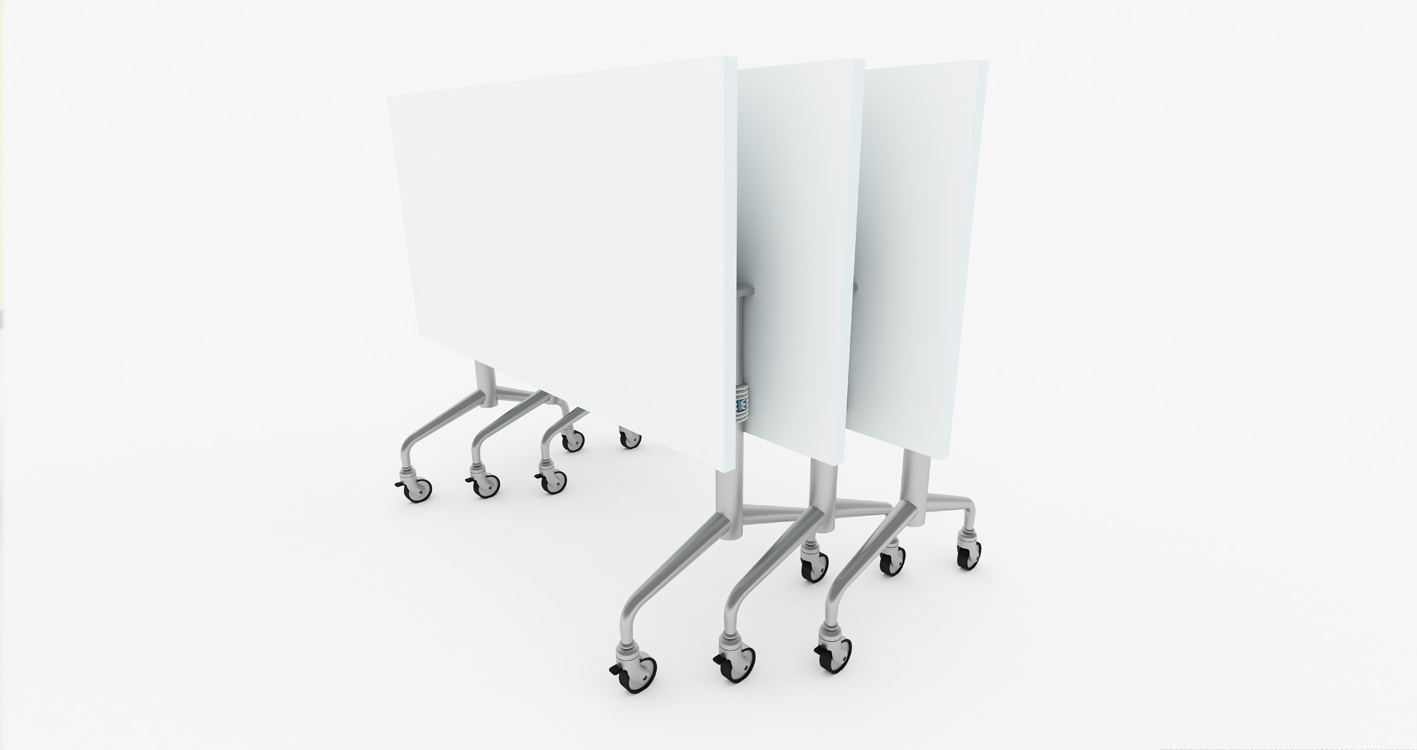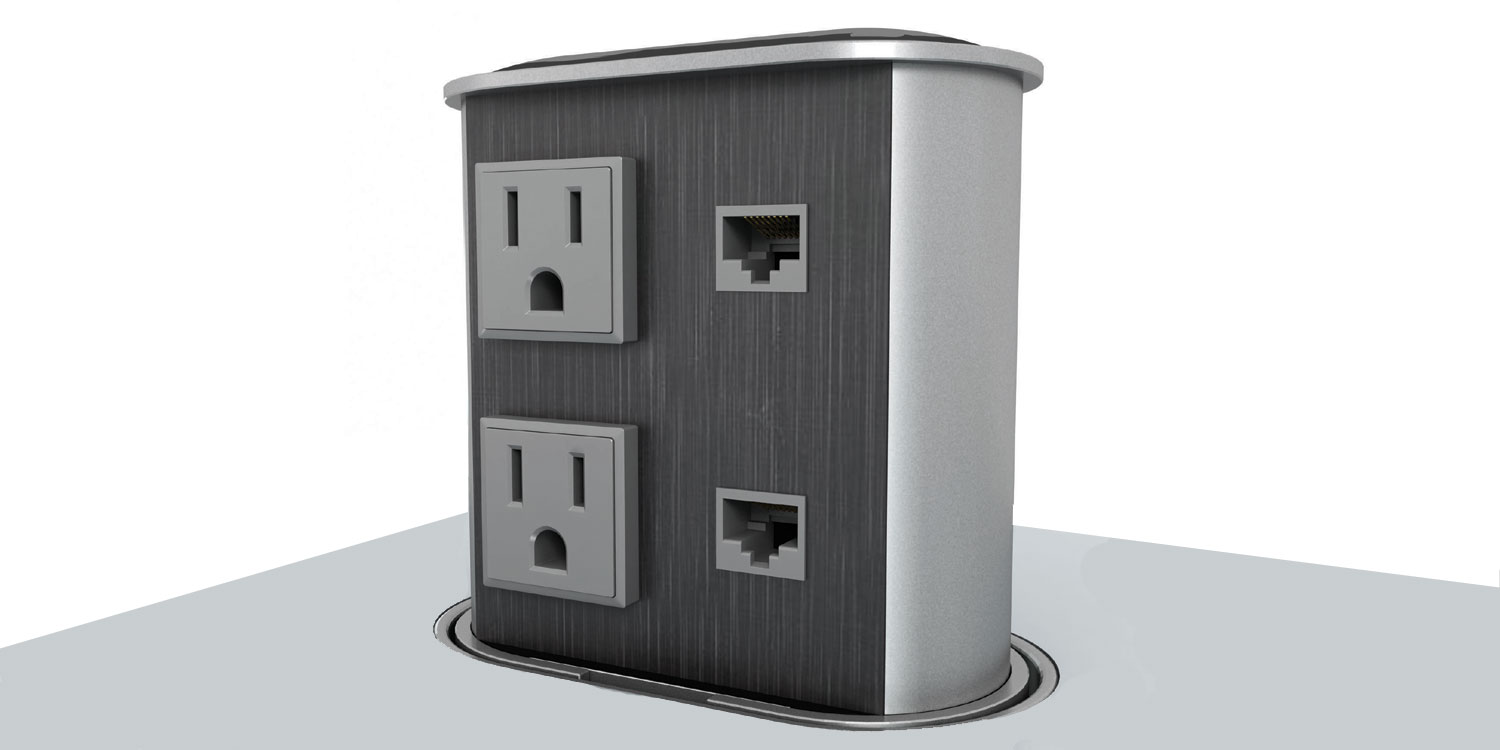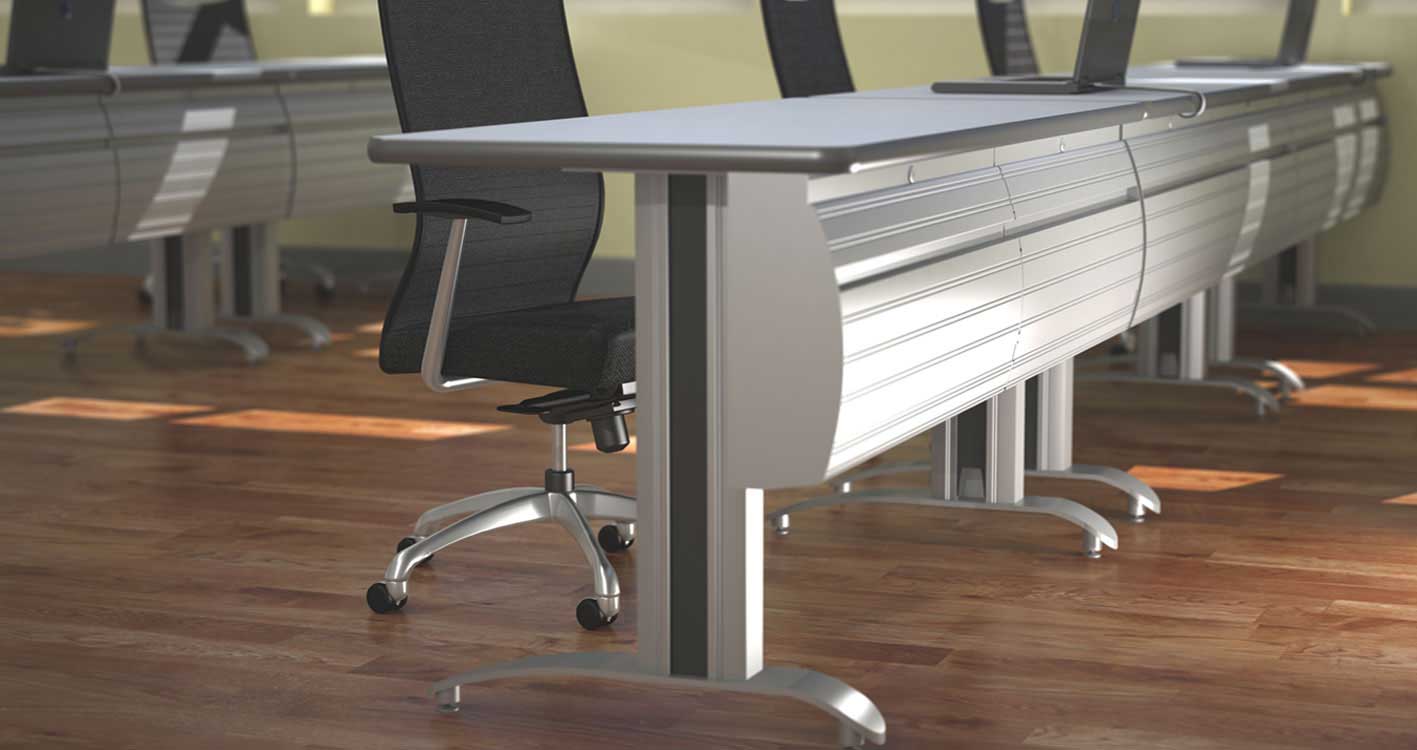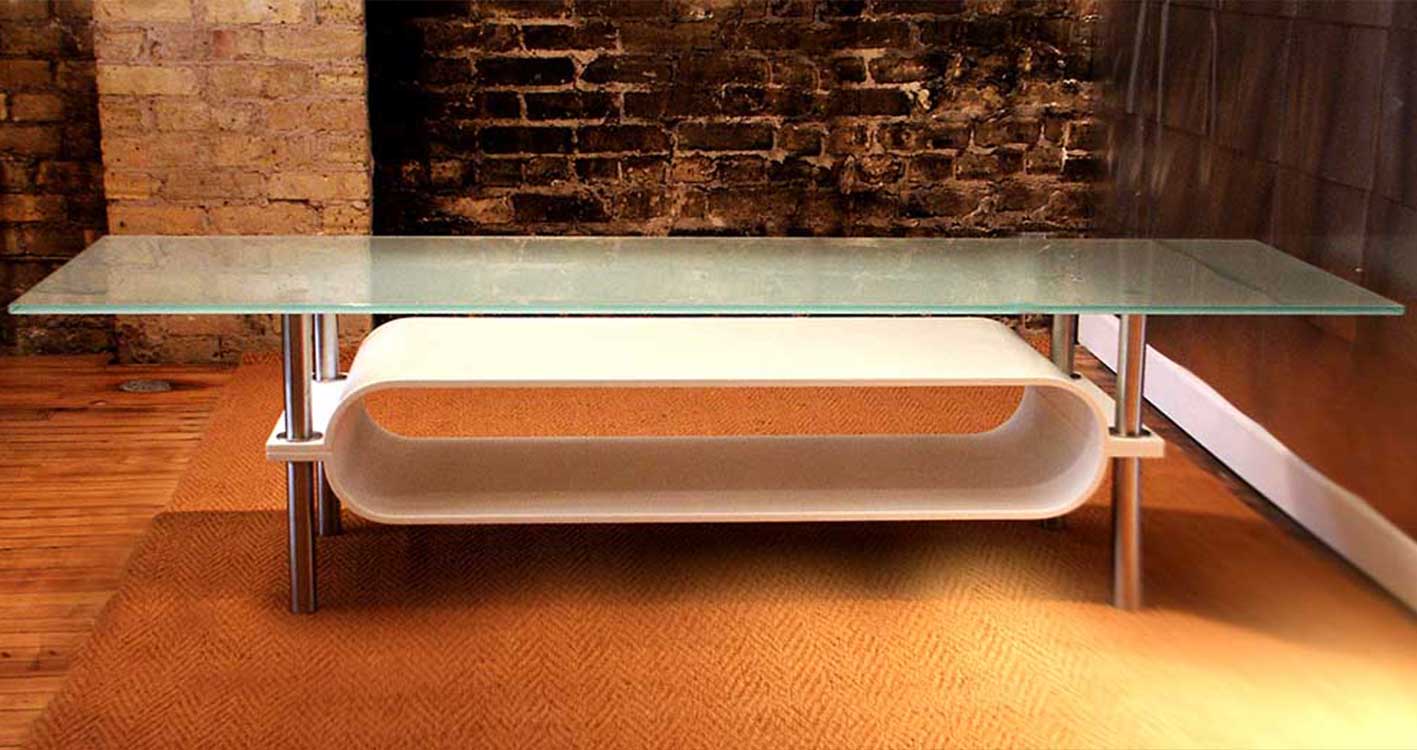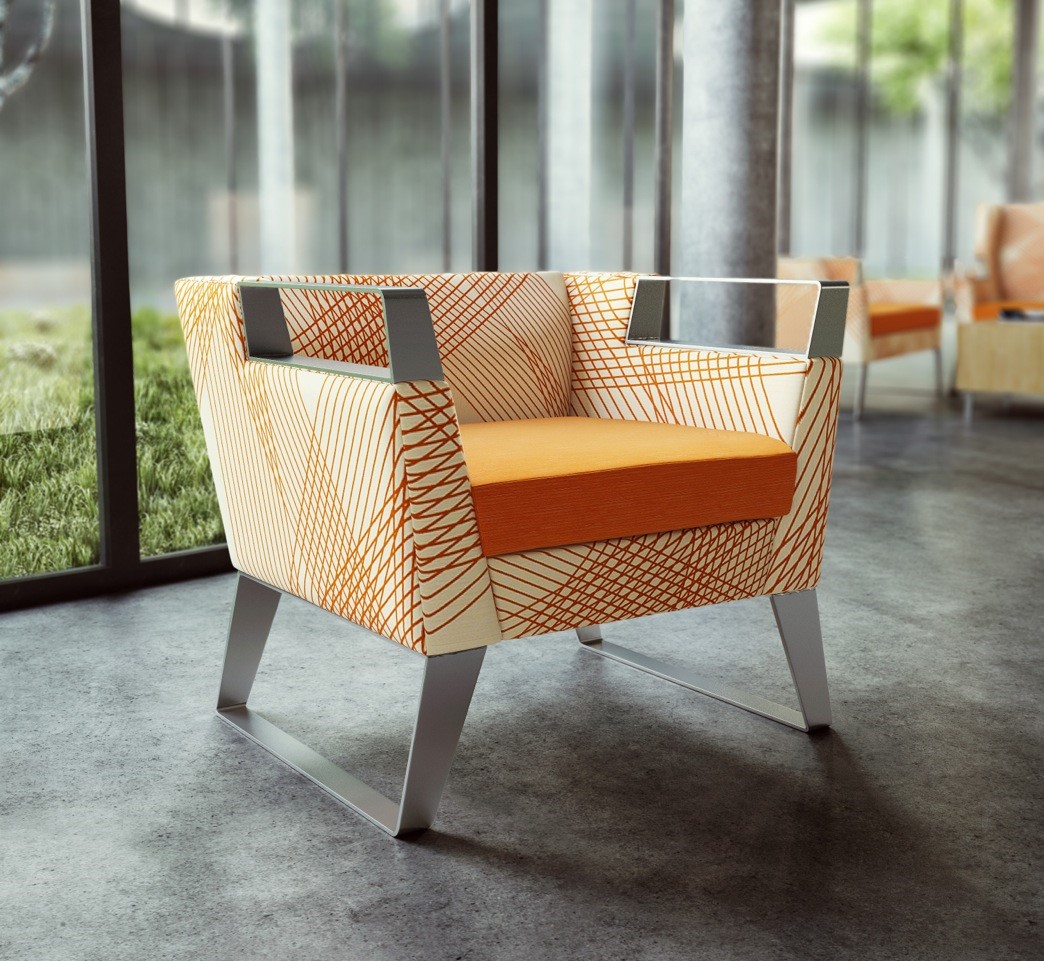 CLARKE SEATING
CLARKE™ was designed for Coriander's healthcare offering and launched at Neocon 2014. It is a study in line, planes and angles. The CLARKE™ seating collection draws inspiration from the minimal forms of modern architecture as much as purely functional considerations of what ideal comfort and style is meant to be.
The simple silhouette gives CLARKE™ a minimal elegance that will be a timeless addition to any interior. The subtle angles and sharp lines create an architectural presence that finds breadth of expression in a choice of finishes and standard fabrics. Finely crafted of high-quality wood structural components with beautifully finished exterior details and upholstery, the CLARKE™ seating collection will coordinate with any healthcare, office or hospitality interior.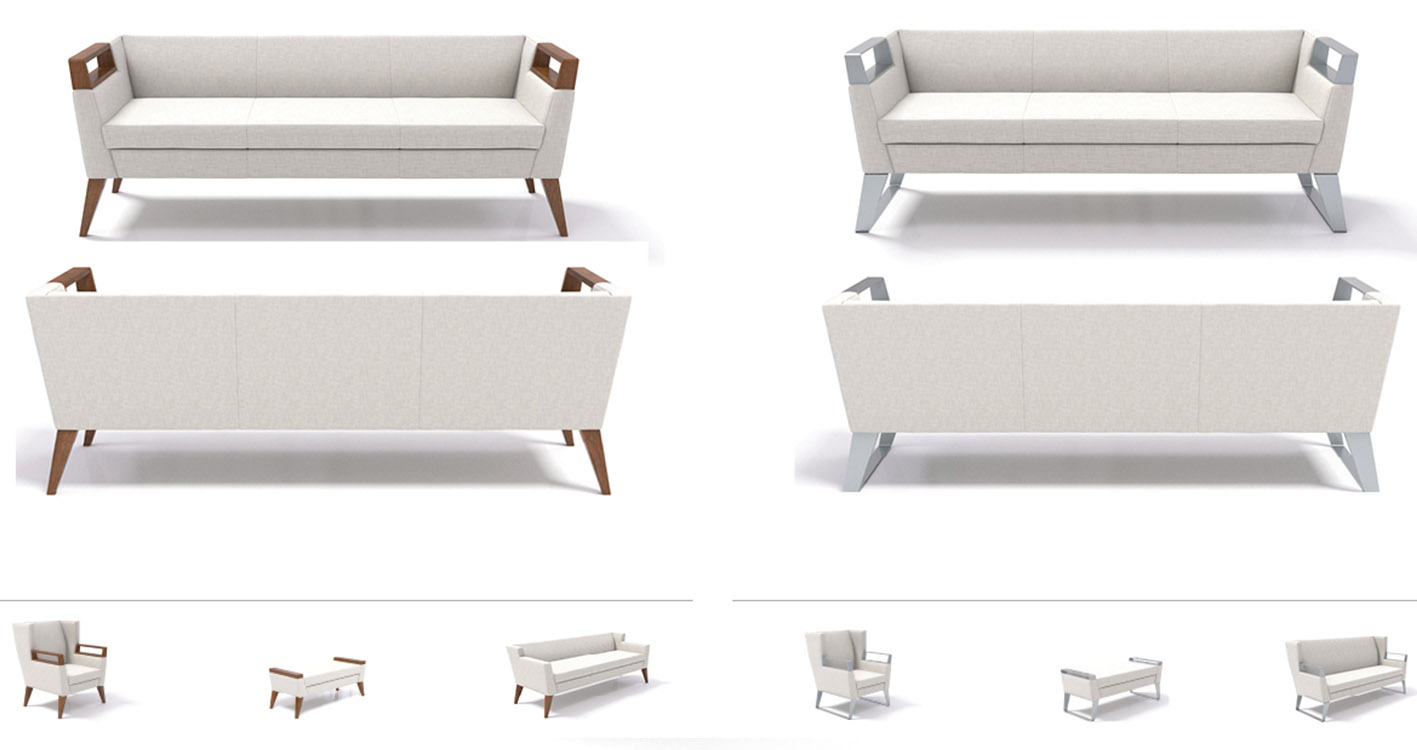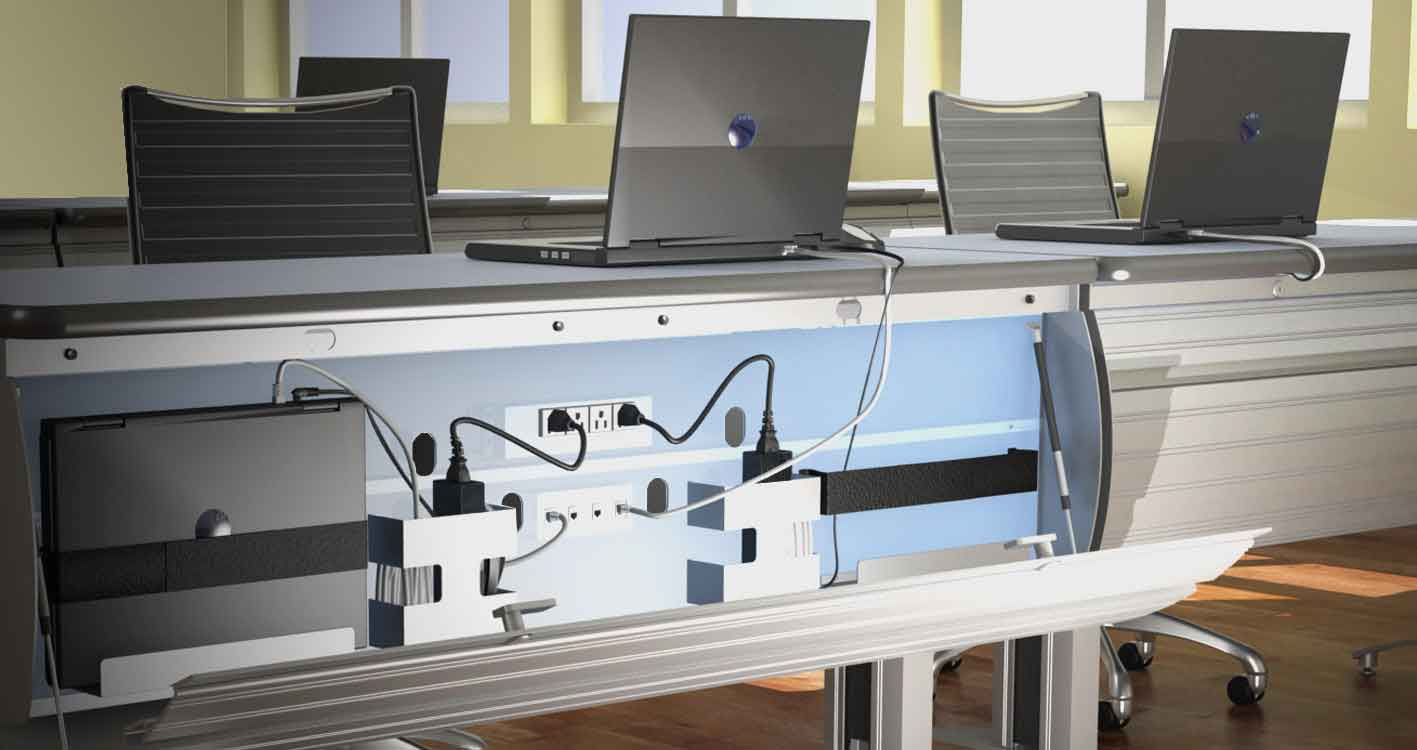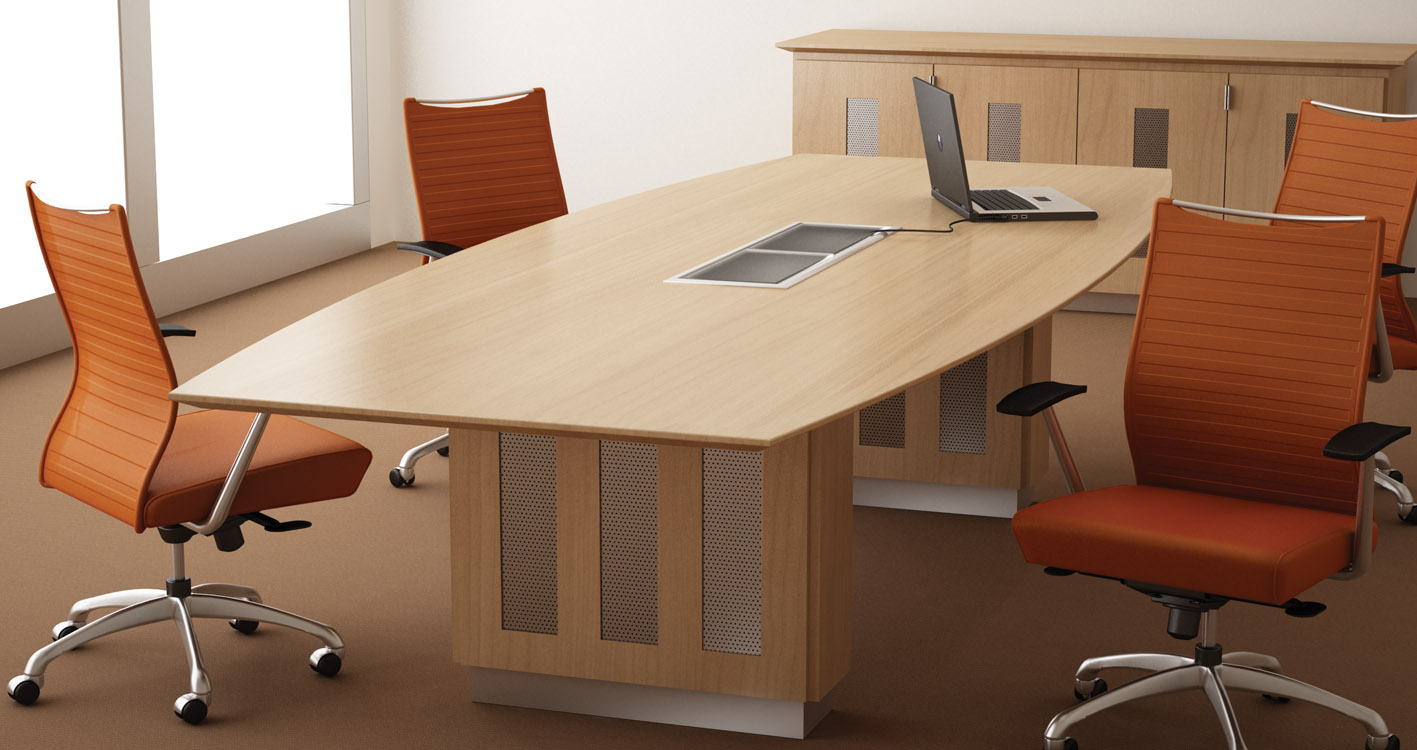 TESLA CONFERENCE
This conference line was designed for Surfacetech and named after Nikola Tesla, the first inventor that found alternating current prior to Thomas Edison that figured out how to sell it. The name was well suited for our client who was developing their first powered conference table. The conference table incorporated The Wave™, that Iconic Revolution also designed for ECA, to provide power and data.Some of the table's technology features included horizontal and vertical cord management, and CPU storage with access inside the table bases.
Iconic designed the conference room suite to be a solution that would offset some of the company's high demand for custom-engineered specials that required a lot of their time and resources.
The table features a standard base with optional inserts such as back-painted glass, laminate, or perforated metal that provides CPU ventilation. This was the company's first proprietary conference line. In addition to being original and beautiful, the Tesla Conference line also delivered a powered table option for their sales team and customers.